TEAM
The B2B marketing communications industry is full of talented account managers, subject matter experts and creative powerhouses. We've collected over 70 of the very best.
Learn about

us
CAREERS
We're looking for great marketers with a constant drive to learn more about how things work. Marketers who are endlessly fascinated by the world around them. If that sounds like you, we'd love to talk.
View open

positions
NEWS
We love sharing what we're up to, and we're always up to something! Check out the latest happenings at Godfrey, including company, team member and client updates.
Stay up to

date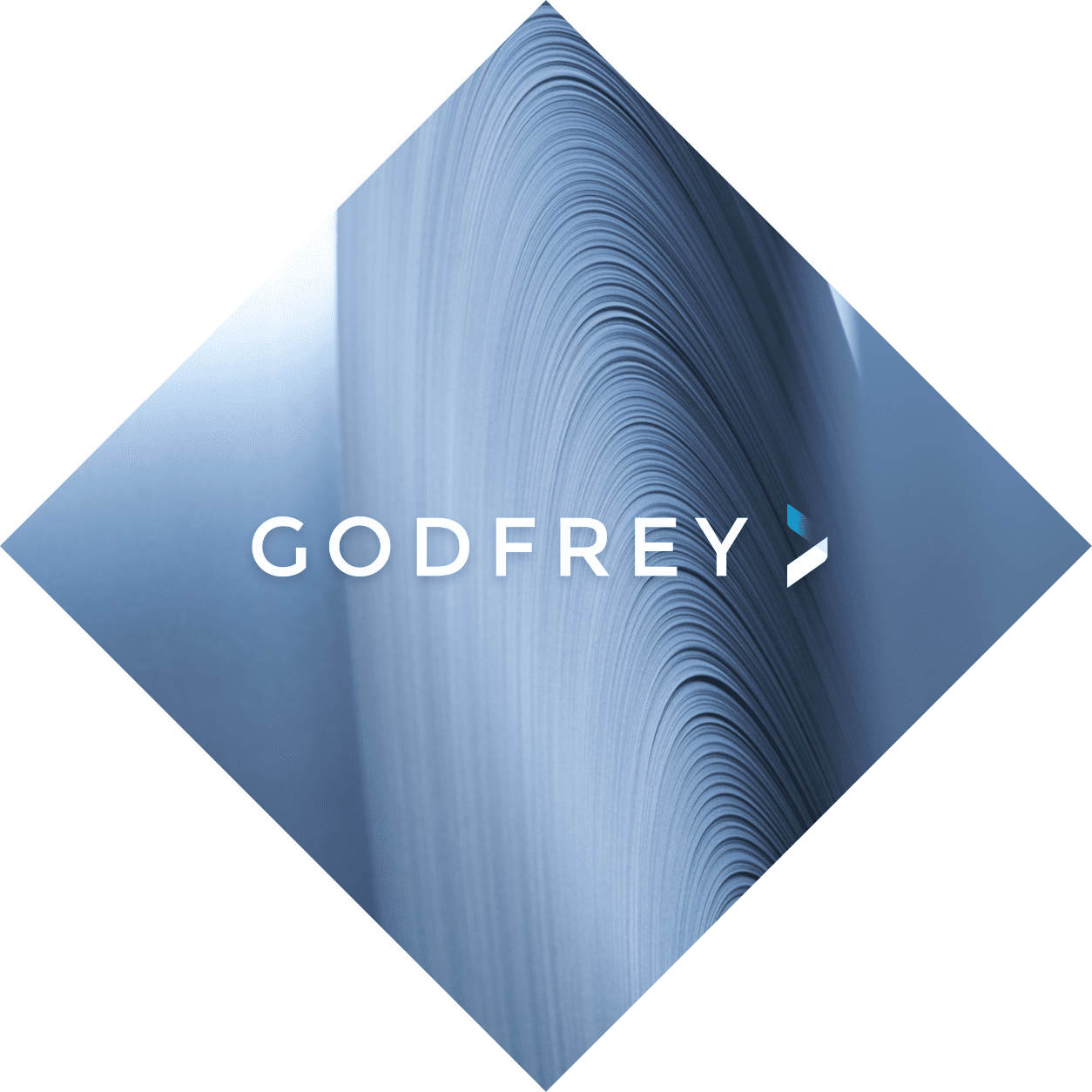 WE'VE BEEN AROUND SINCE 1947
Complex products like yours make the world safer, cleaner and more productive. But your job carries way more complexity than you know what to do with. Every day, you spot a new marketing trend that just might help — but you don't have time to figure it out. That's where Godfrey comes in. We're built for tomorrow's marketing landscape, but we've been working around your industry for decades.
BY THE NUMBERS
GODFREY HAS…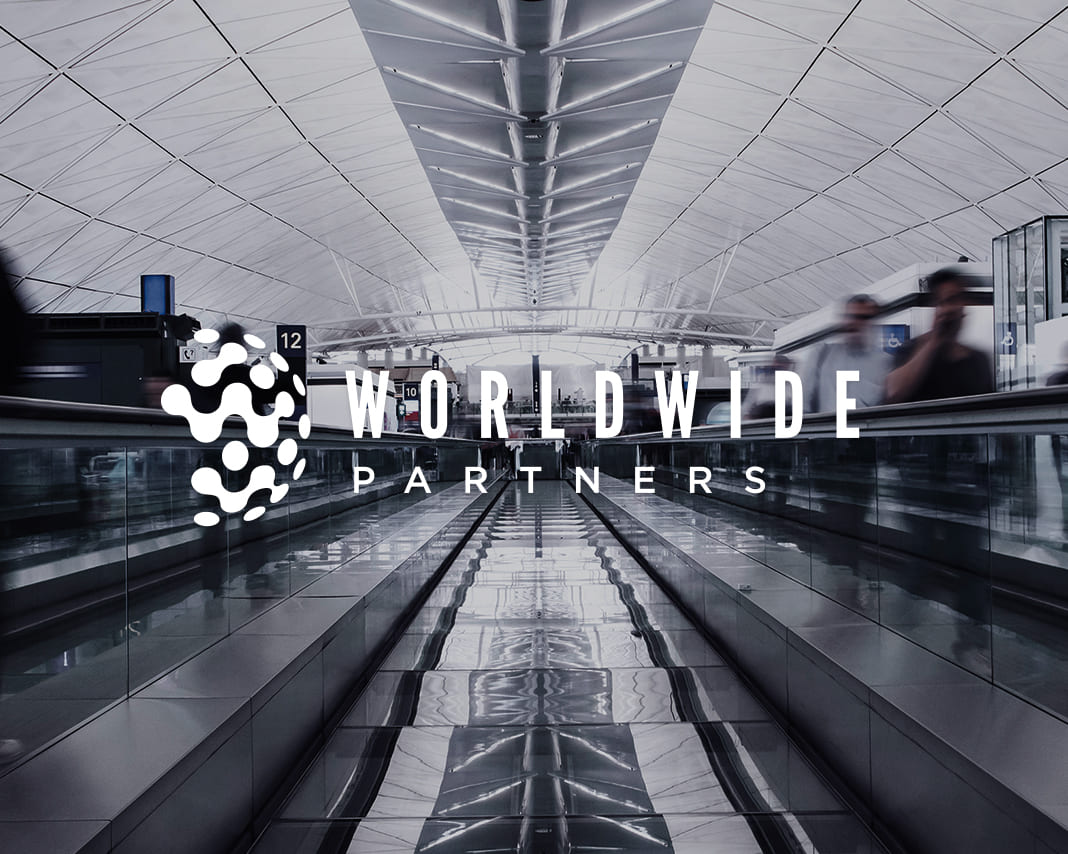 GLOBAL REACH
We're a founding member of the largest global B2B agency network. Its parent organization, Worldwide Partners, is one of the world's largest networks of independent advertising and marketing communications agencies. That means your global campaigns are backed by the perspectives of 1,000 marketers from 40 countries around the world.
WE LIVE BY A FEW, UNSHAKABLE PRINCIPLES
FASCINATION
A constant desire to know more about how the world works. This fuels our research and leads to break-through insight.
DRIVE
Call us industrious. We are obsessively focused on getting the job done right. Your goals are our goals.
Partnership
It means knowing how to work with your in-house resources and other partners. Operating as a natural extension of your own marketing team.
TRANSPARENCY
A commitment to complete openness and authenticity. You can always expect our team to tell your team what's really going on.
COMMUNITY
It's more important than ever to purposefully connect with each other and with our partners. That's why we go out of our way to make sure that, no matter where your team is, they feel like we're available and ready to help.
ENEWS
SIGN UP NOW
Sign up for Godfrey enews to get agency updates, industry trends and valuable resources delivered directly to you.