EXTENSIVE B2B MARKETING ADVICE
Intricate buying cycles, multiple decision-makers, content creation – B2B marketing is as complex as it gets. We've created a comprehensive e-book, filled with decades B2B marketing experience. Marketing to Complex Industries: The Ultimate Guide shows you how to tell your story in an authentic way that leads to real results.Download Free E-book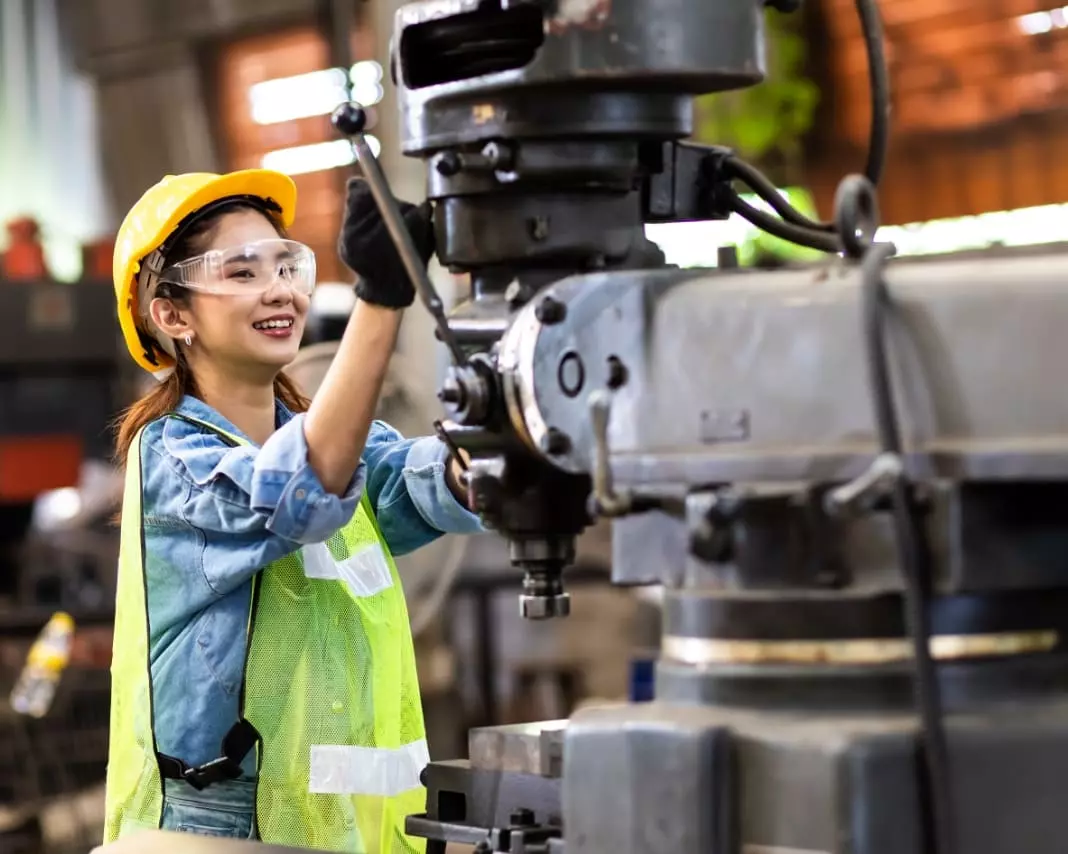 AN AUDIENCE FOCUSED ON ROI
An engineer never stops looking for ways to make the process better. Improving speed or accuracy. Reducing waste. Whatever the objective, the solution needs to pay for itself. We work to move the conversation beyond features and benefits, showing deep value that even the engineers will approve of.
Manufacturing
Related Experience
MARKETING AS RELIABLE AS YOUR PRODUCTS
Find out how we can help you build marketing efforts that are as precise as your industry.
Let's chat