EXTENSIVE B2B MARKETING ADVICE
Intricate buying cycles, multiple decision-makers, content creation – B2B marketing is as complex as it gets. We've created a comprehensive e-book, filled with decades B2B marketing experience. Marketing to Complex Industries: The Ultimate Guide shows you how to tell your story in an authentic way that leads to real results.Download Free E-book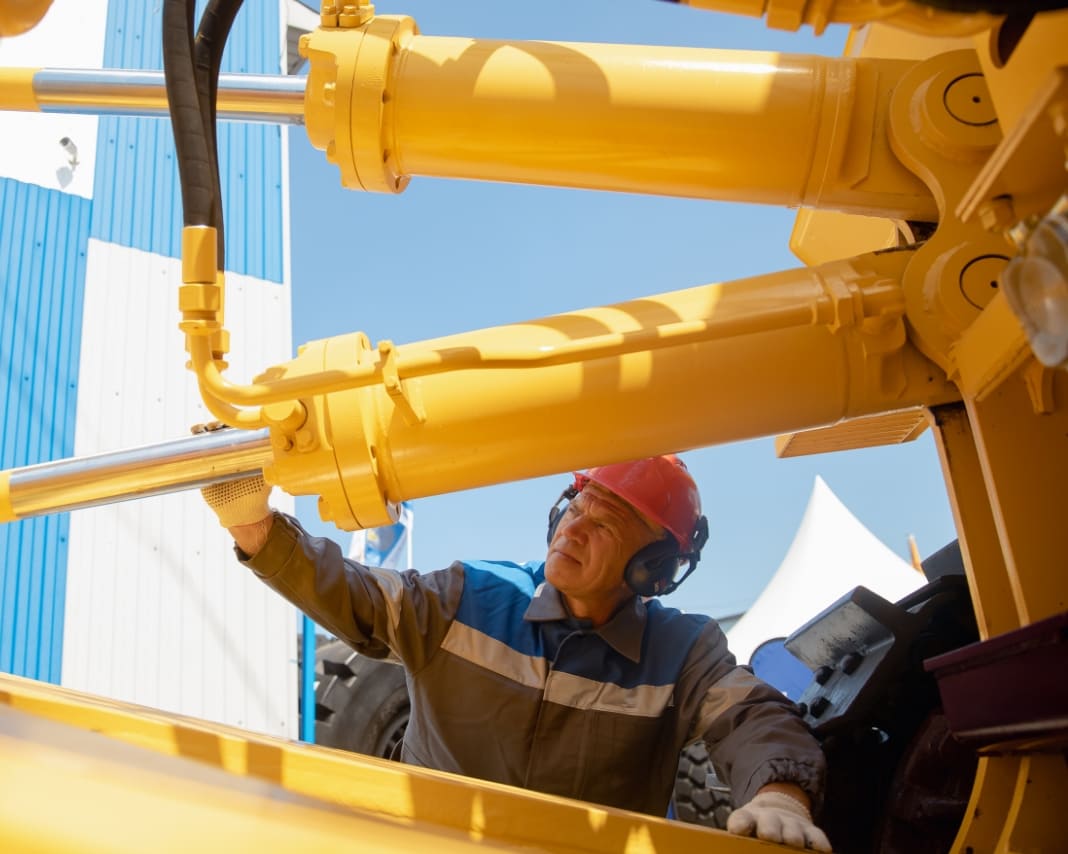 TALKING TO BUYERS AND END USERS
Companies who purchase equipment want to know that your machines will run reliably, deliver a good total cost of ownership and yield high utilization rates. You also need to connect with the end user regarding increased productivity, machine versatility and potential fuel savings. We understand the needs of all your audiences.
Heavy Equipment
Related Experience
FIND YOUR HEAVY-DUTY MARKETING PLAN
Want a marketing plan that works as hard as your equipment? We're here to help.
Let's chat