EXTENSIVE B2B MARKETING ADVICE
Intricate buying cycles, multiple decision-makers, content creation – B2B marketing is as complex as it gets. We've created a comprehensive e-book, filled with decades B2B marketing experience. Marketing to Complex Industries: The Ultimate Guide shows you how to tell your story in an authentic way that leads to real results.Download Free E-book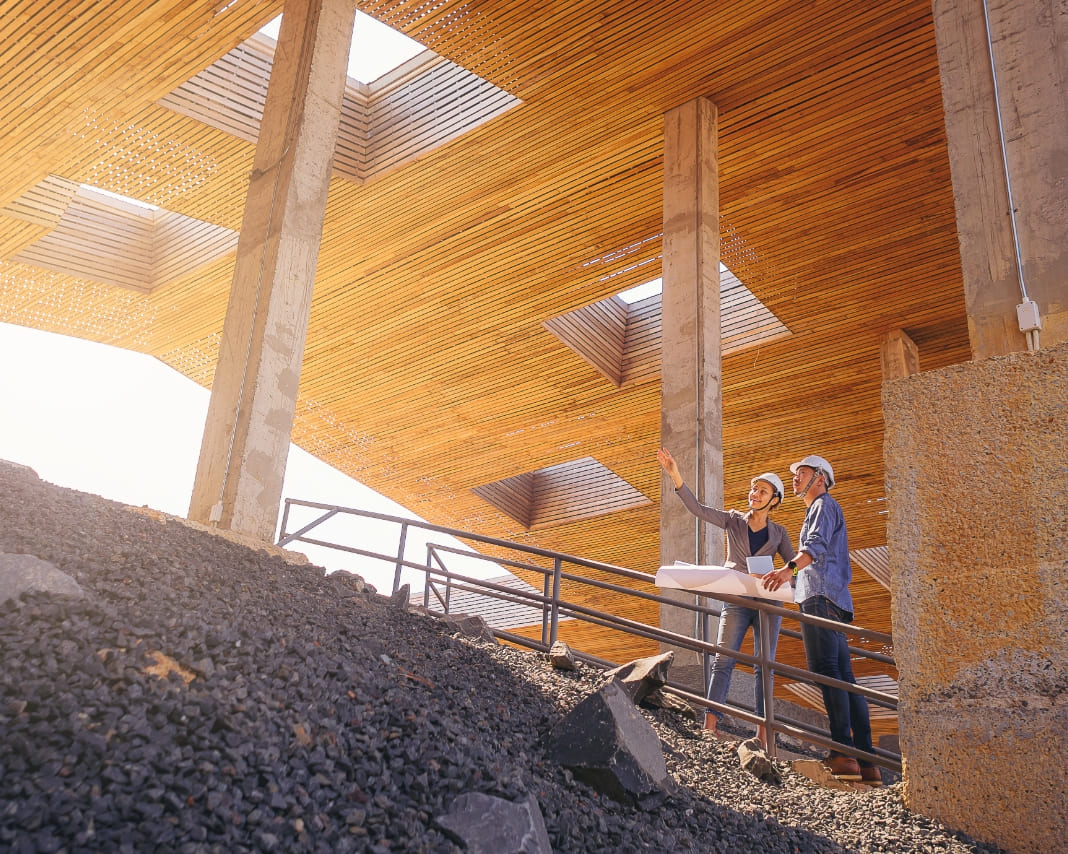 A COMPLEX BUYING PROCESS
Architects and designers, consultants and engineers, owners and users — there's a long list of influencers in the realm of building design and construction. Your industry's buying process is about as complex as the road to LEED certification. We can help you target the right audience with a message that really connects.
Building Materials
Related Experience
CUT THROUGH COMPLEXITY
Learn how we can help simplify the complexity of your industry and connect with the right audience.
Let's chat