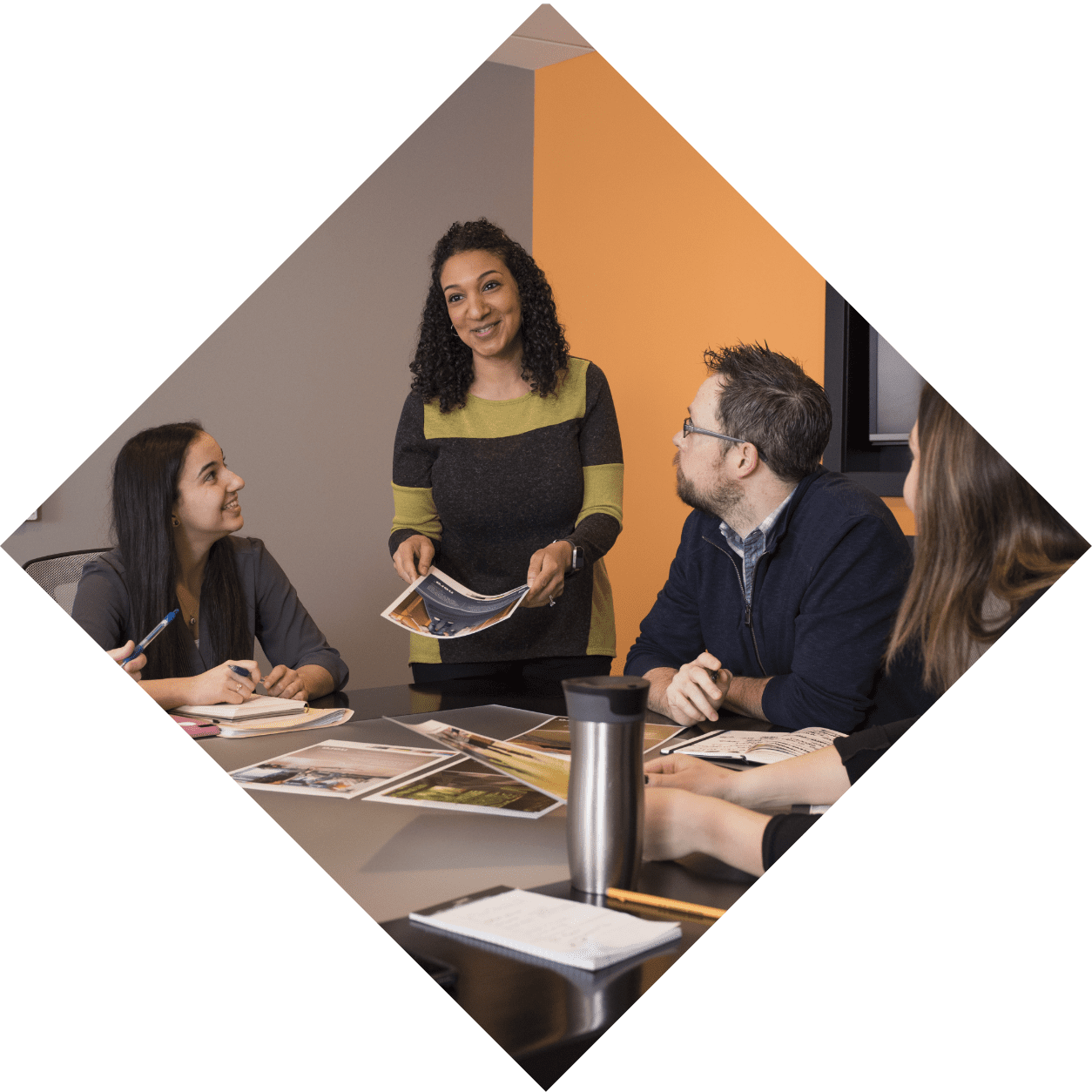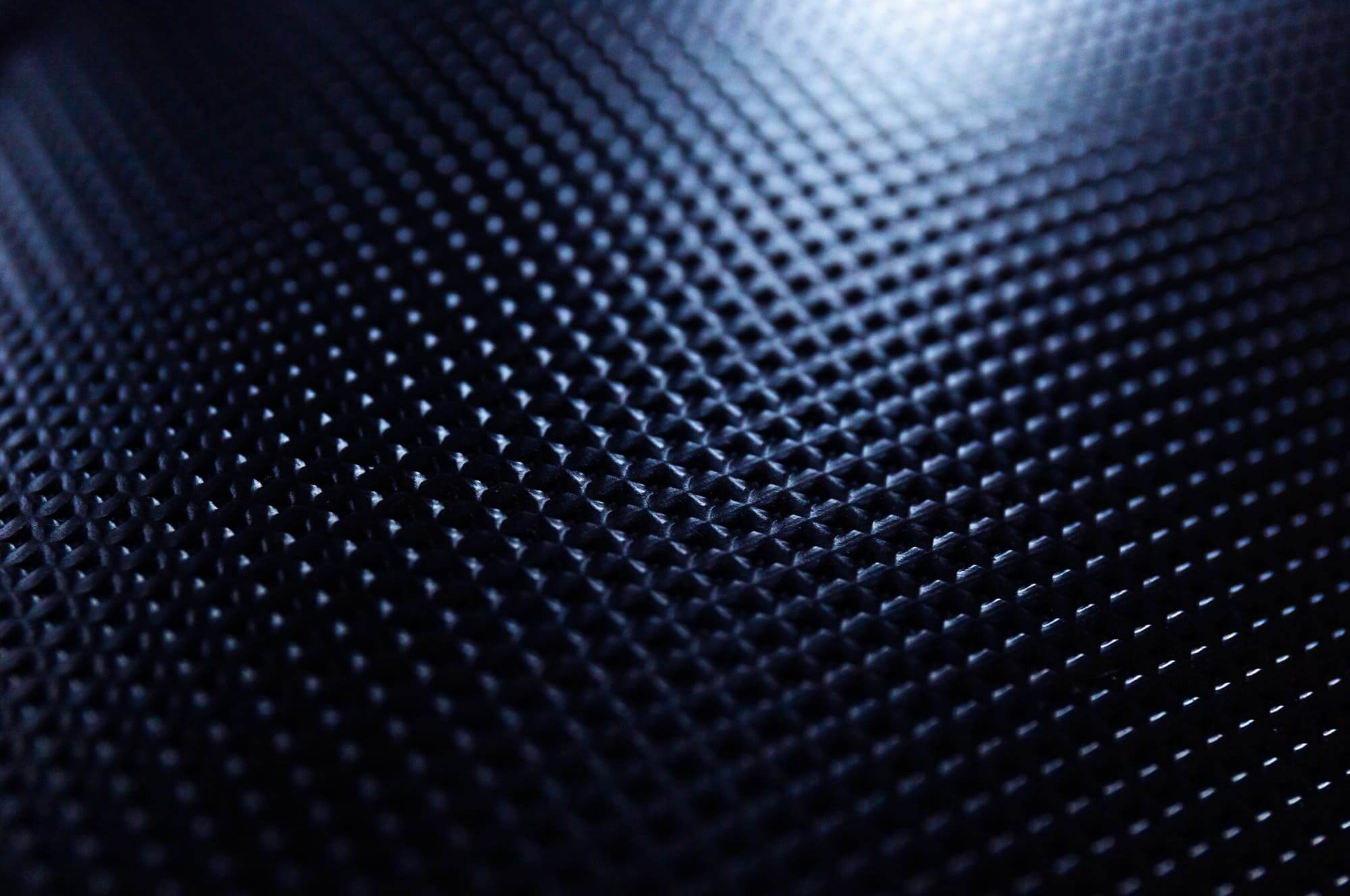 DEEP EXPERTISE
WE UNDERSTAND YOUR CHALLENGES
B2B is fast, complex and always changing and demands an attention to detail that's second to none. We make it our business to not only manage the difficulties of B2B marketing but to help your business meet its goals, no matter the challenge.
We deliver our best work when helping your company:
Build brand awareness
Enter new markets
Launch new products
Expand sales opportunities
SEE WHAT CLIENTS SAY ABOUT US
Lisa
Tryson
Director, Corporate Communications & Public Relations, Danfoss
---
Godfrey has solid relationships with the trade media editors in all our key industries, and the resulting PR programs help us communicate the right messages to our target audiences.
Daniela
Bilmanis
Product & Strategy Manager, Global Chiller Products, Johnson Controls
---
The Godfrey team supported the execution of the YORK® YZ centrifugal chiller market launch by helping us turn our ideas into realities on a very tight timeline… [This YZ launch material has] been seen by thousands of our customers all over the world.
Heath
Frye
Director of Marketing, Pixelle Specialty Solutions
---
Godfrey is really what you think of when you talk about a full-service organization. Godfrey has a lot of horsepower…with a lot of experts in their field. What you ask for, you get back—and then 150% above and beyond that. To sum it up, Godfrey gets it.
Micah
Ogé
Director of Global New Product Launches, Johnson Controls
---
We consider our team there an extension of our department. From strategy development to full campaign execution, it's clear that they have a strong understanding of our business and our objectives.
Christine
Keyes
Marketing Communications Manager, Klüber Lubrication NA LP
---
Godfrey has invested in Klüber to truly understand our markets, audiences and how we work internally. In the 12 years I've worked with the agency, I've always appreciated the way they customize their strategies and plans to focus on our business goals.
ENEWS
SIGN UP NOW
Sign up for Godfrey enews to get agency updates, industry trends and valuable resources delivered directly to you.