EXTENSIVE B2B MARKETING ADVICE
Intricate buying cycles, multiple decision-makers, content creation – B2B marketing is as complex as it gets. We've created a comprehensive e-book, filled with decades B2B marketing experience. Marketing to Complex Industries: The Ultimate Guide shows you how to tell your story in an authentic way that leads to real results.Download Free E-book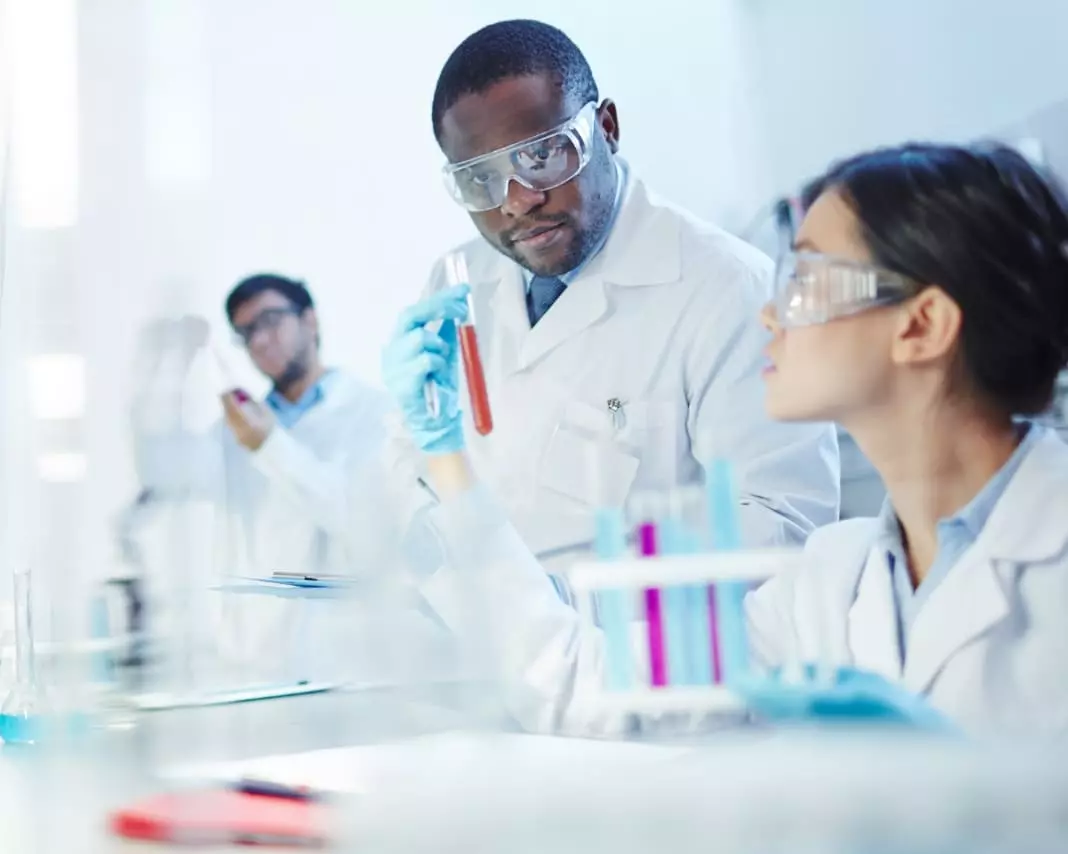 BIG BUYING GROUPS, BIG DECISIONS
Whether it's a pharmaceutical additive, sterilization equipment or the hinge on a medical cart display, many people are now involved in the life sciences buying process. Design and manufacturing are often split between separate parties — and maybe even different continents. So it's important to make sure your B2B medical equipment marketing message is delivered to the right people.
Life Sciences
Related Experience
CREATE YOUR SINGLE POINT OF SUCCESS
We're ready to help you centralize and solidify your marketing efforts — no matter how spread out your business is.
Let's chat