Some of the most brilliant people in B2B marketing communications work at Godfrey. And we're always looking for more.

Our team comprises web programmers, social media strategists, writers, artists and account specialists. The result is a team of highly talented marketers who innovate the industry year after year.
OPEN POSITIONS
WE'RE LOOKING FOR A FEW GOOD MARKETERS
Team Member Testimonials
What Our Team Says

Here at Godfrey, you must be fascinated to do your job. It's par for the course. We learn a lot about the industries, the work, and get glimpses into technologies or products our clients are doing that are really, really cool. Fascination is built into what we do.
Emily Hosey
Account Director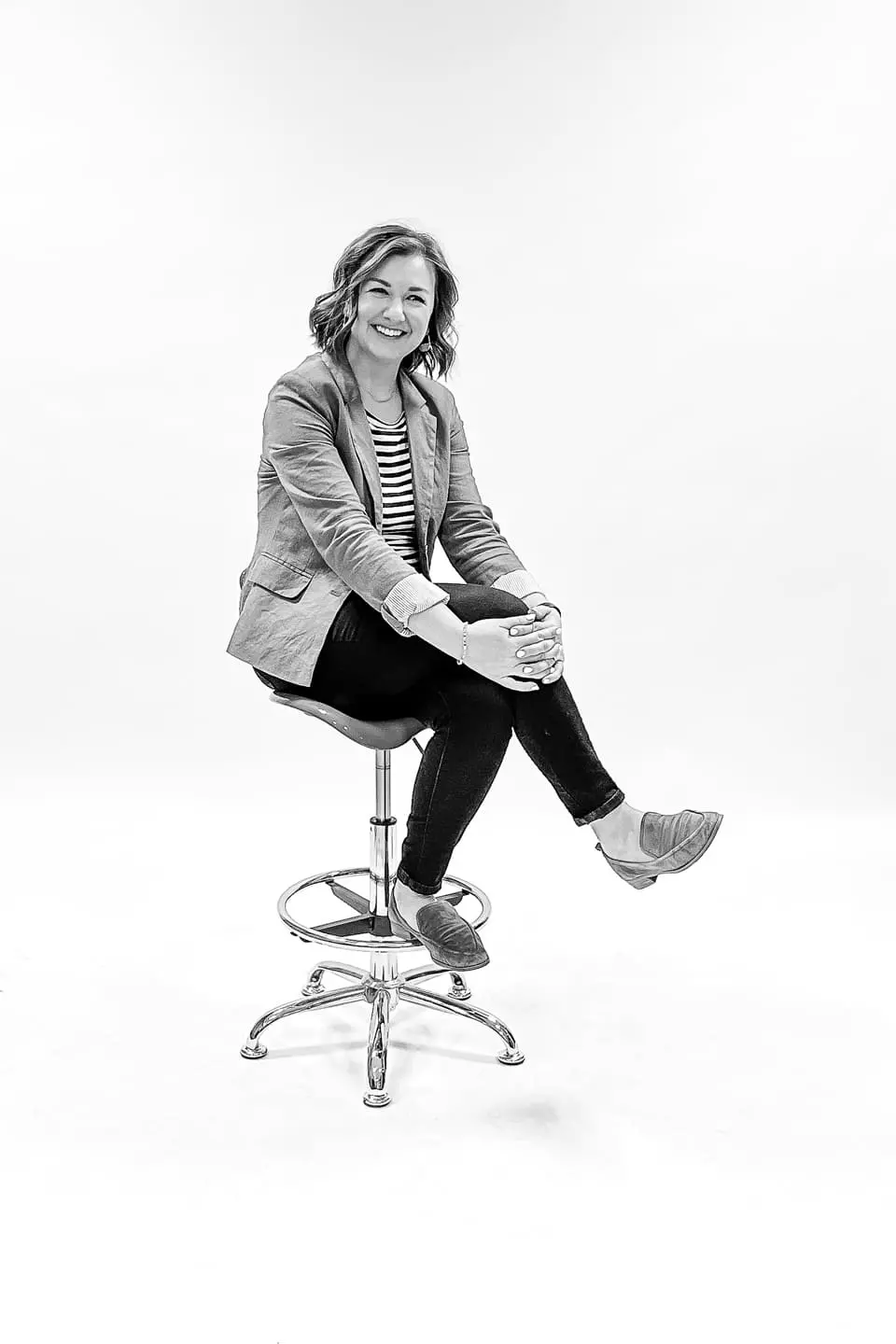 We're surrounded by people who are the distillations of our core values anyway, so it's like a mode of operation. That's the way we work at Godfrey. It doesn't feel like it's aspirational … it feels like it's already here.
Matthew Kabik
Senior Copywriter

The pandemic has taught us the importance of relationships. In a hybrid work environment, we know we can deliver a great client experience, but we also keep a focus on making sure our teams feel connected to each other. It's of the utmost importance — great relationships mean better work can be delivered.
Jen van der Meij
Creative Director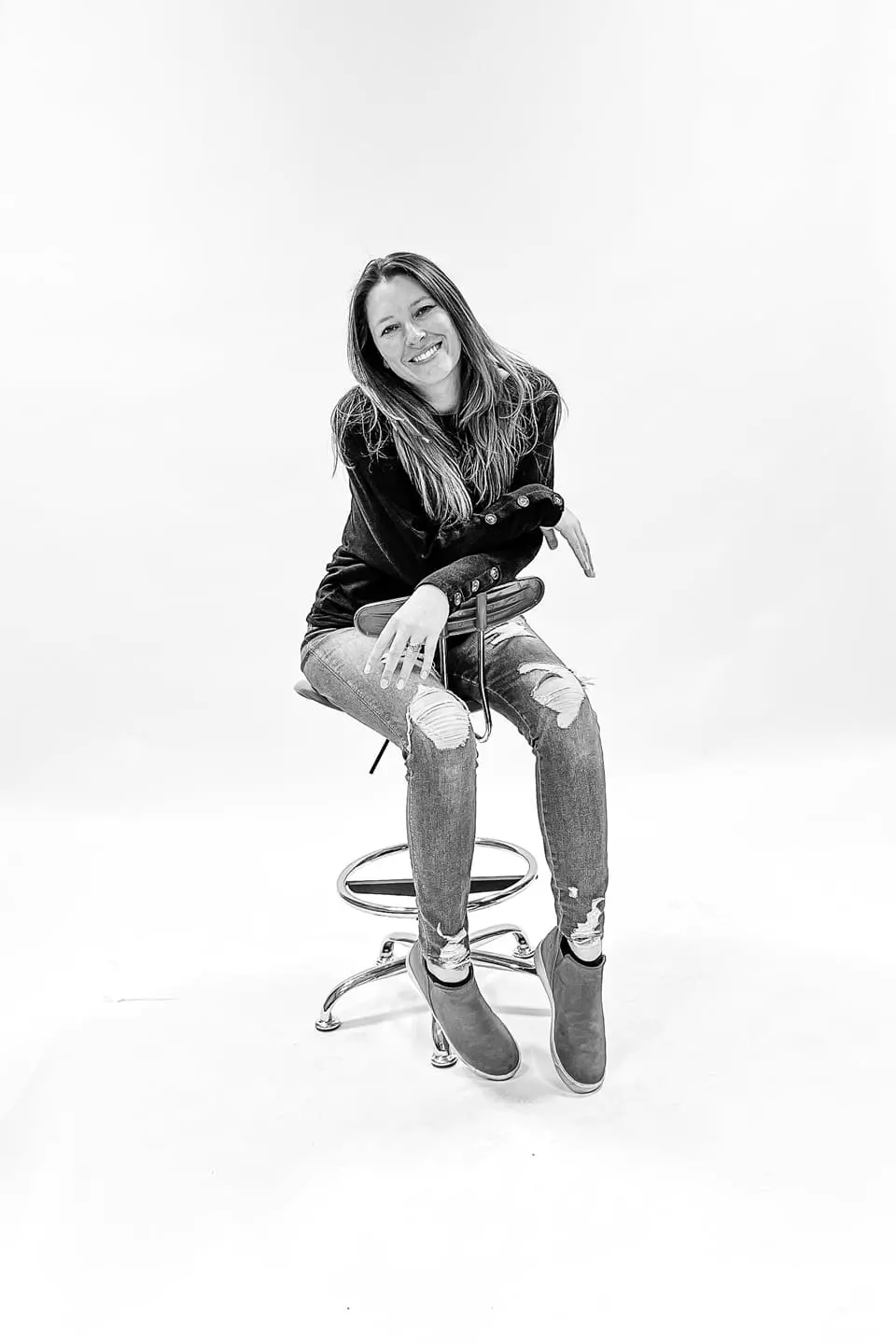 Why Godfrey? I always come back to the people. I enjoy what I do, and Godfrey has been great about recognizing me, rewarding me and making me feel good about what I'm doing. But, above all, I really respect and enjoy working with my incredible teammates.
Wesley Schmidt
Senior Public Relations Manager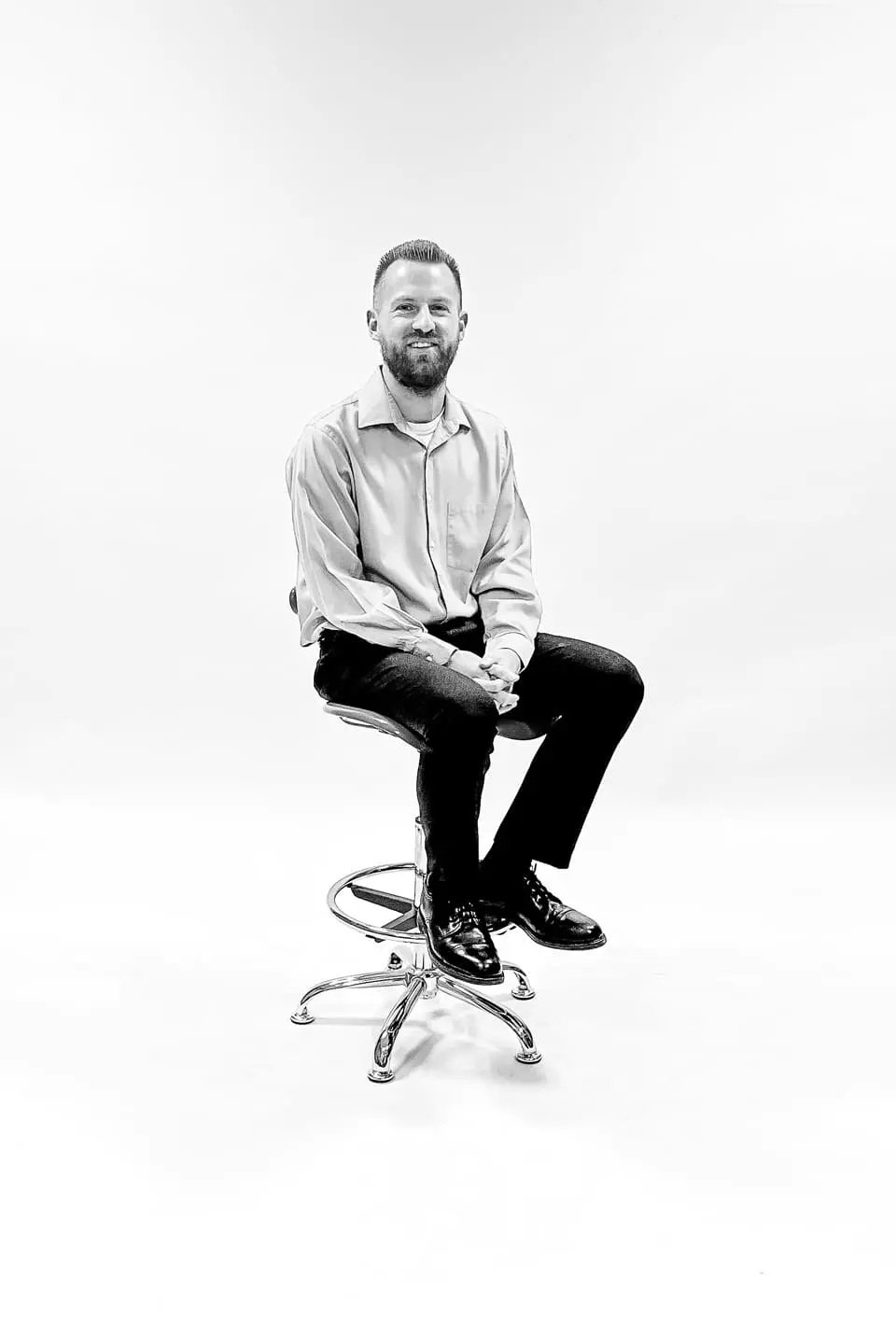 A lot of it is rooted in who we hire and the people at Godfrey. That's where our core values come into play. Everyone has mutual respect for each other. People are comfortable to be transparent and have those difficult conversations. We work together, we work hard and everyone wants to succeed.
Emily Spillar
Social Media Director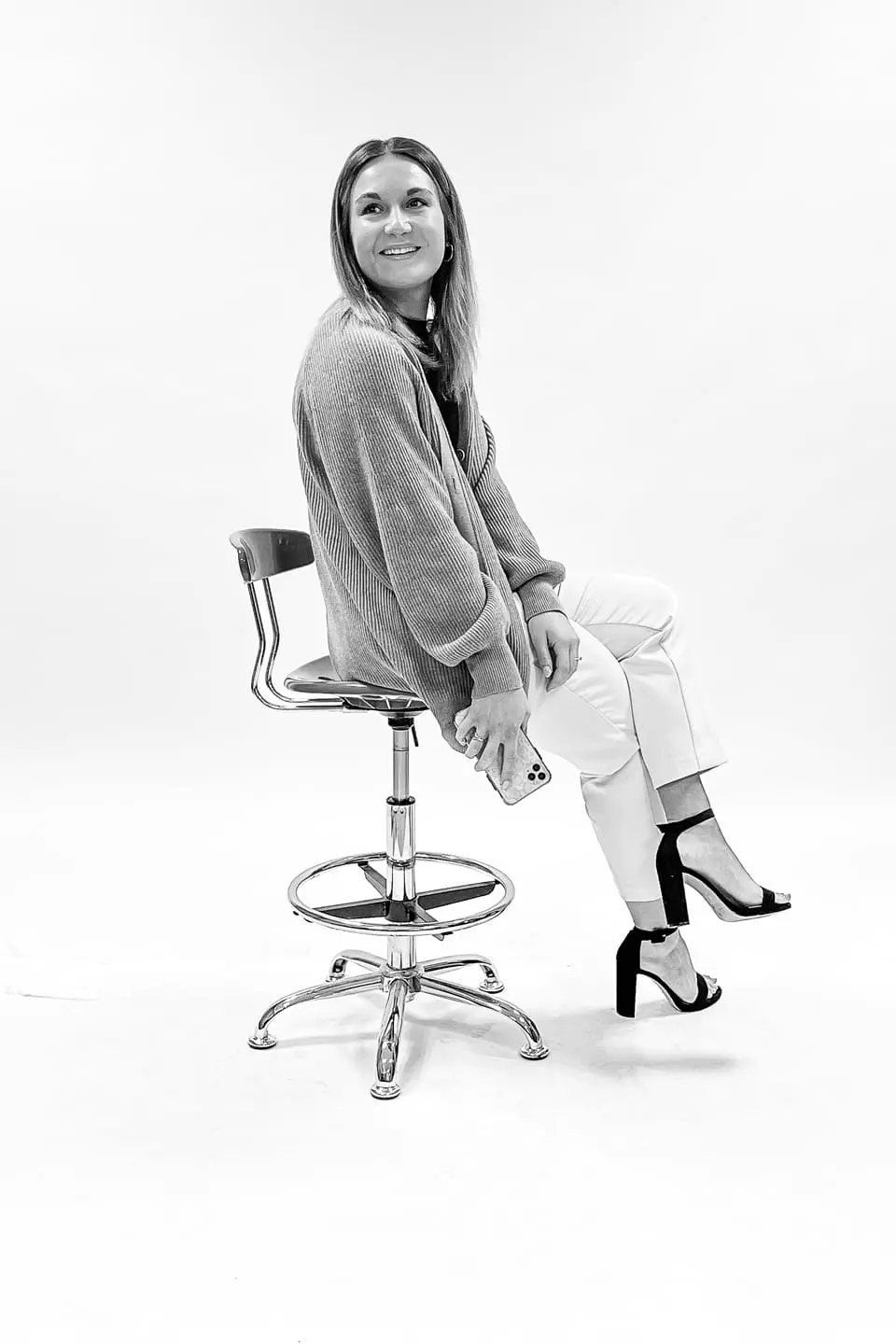 Caring about each other is at the core of Godfrey's culture. We want each other to do well and be well. I don't know how else to put it: knowing that you're working for a company that cares is really great.
Tom Gorman
Senior Producer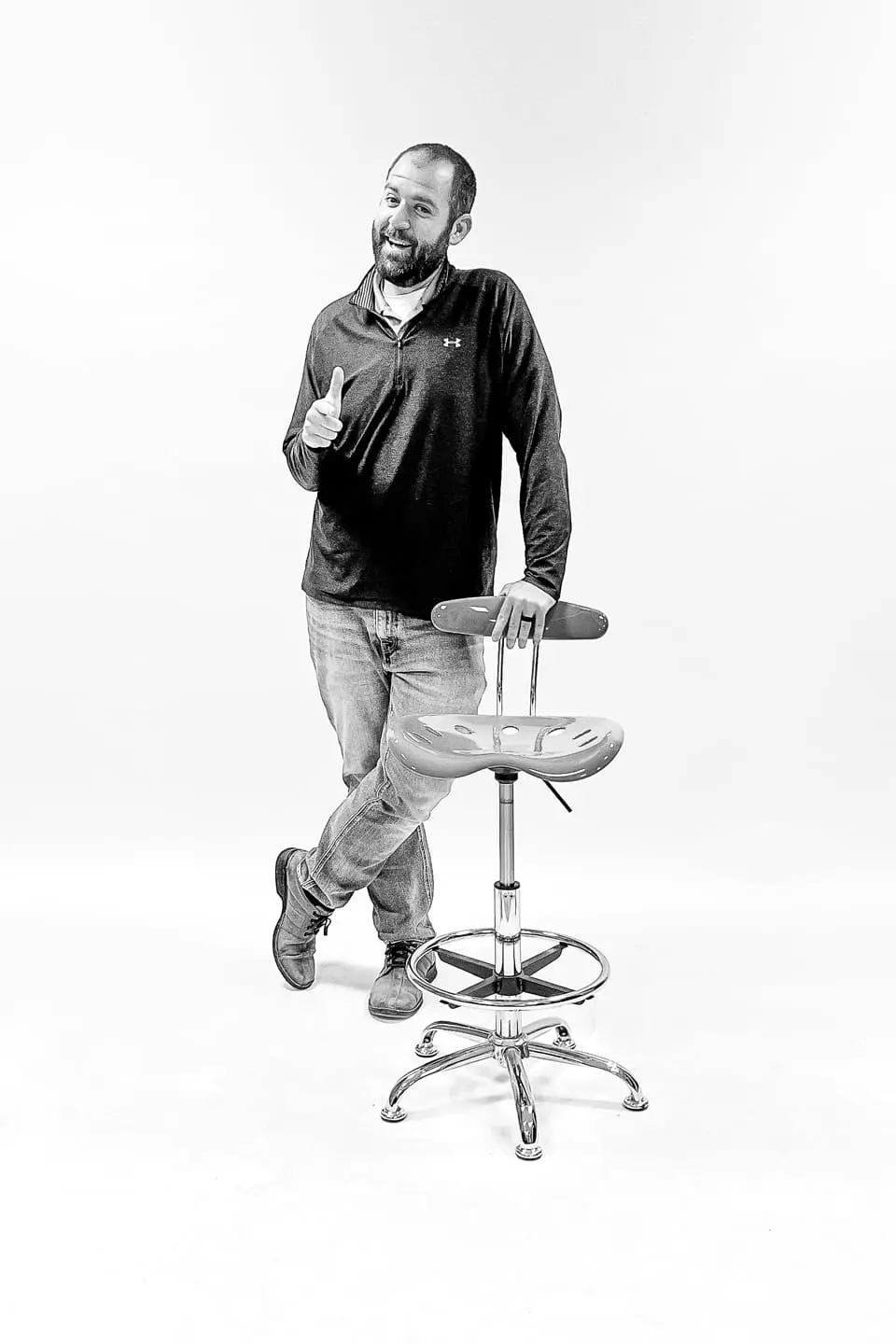 I don't know if there is a problem that Godfrey couldn't get past with enough time or thought because of the people that we have.
Jim Rittle
Director of Web Development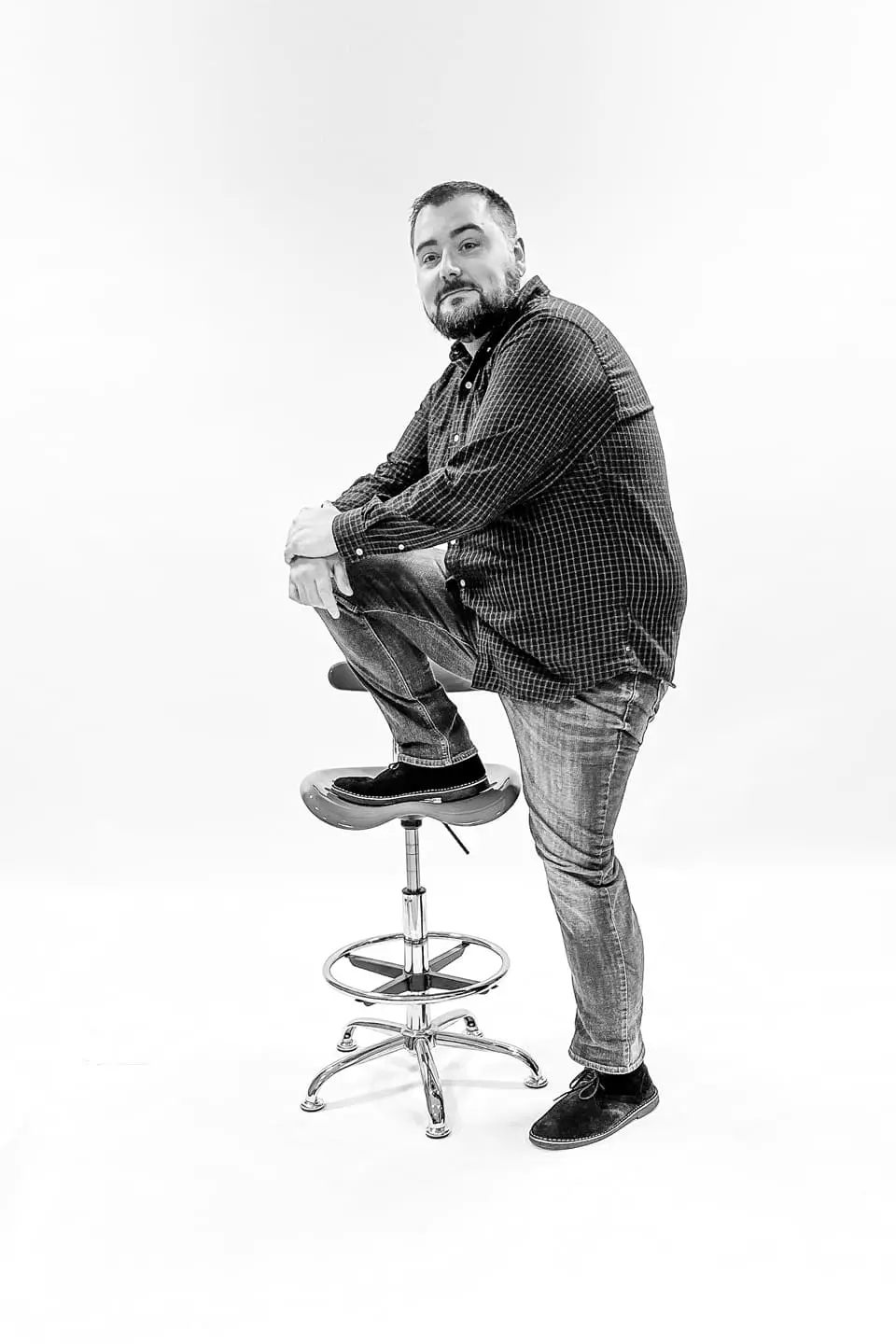 TIME OFF
Company paid vacation, birthday and personal time (over four weeks combined).
Holidays
10 paid holidays, and 2 paid floating holidays to fit what you celebrate.
Health Insurance
Medical, dental and vision — including dependent care spending accounts.
Cool Space
Great offices in a super-walkable historic downtown location.
Nonstop Learning
A mentoring program, internal seminars and conference opportunities.
Remote and Flexible Schedules
Adjust your work times to suit your work/life balance.
Retirement Plan
Eligible for 401K contributions to build a retirement nest egg.
Profit Sharing
When Godfrey's doing great, everyone in the agency benefits.