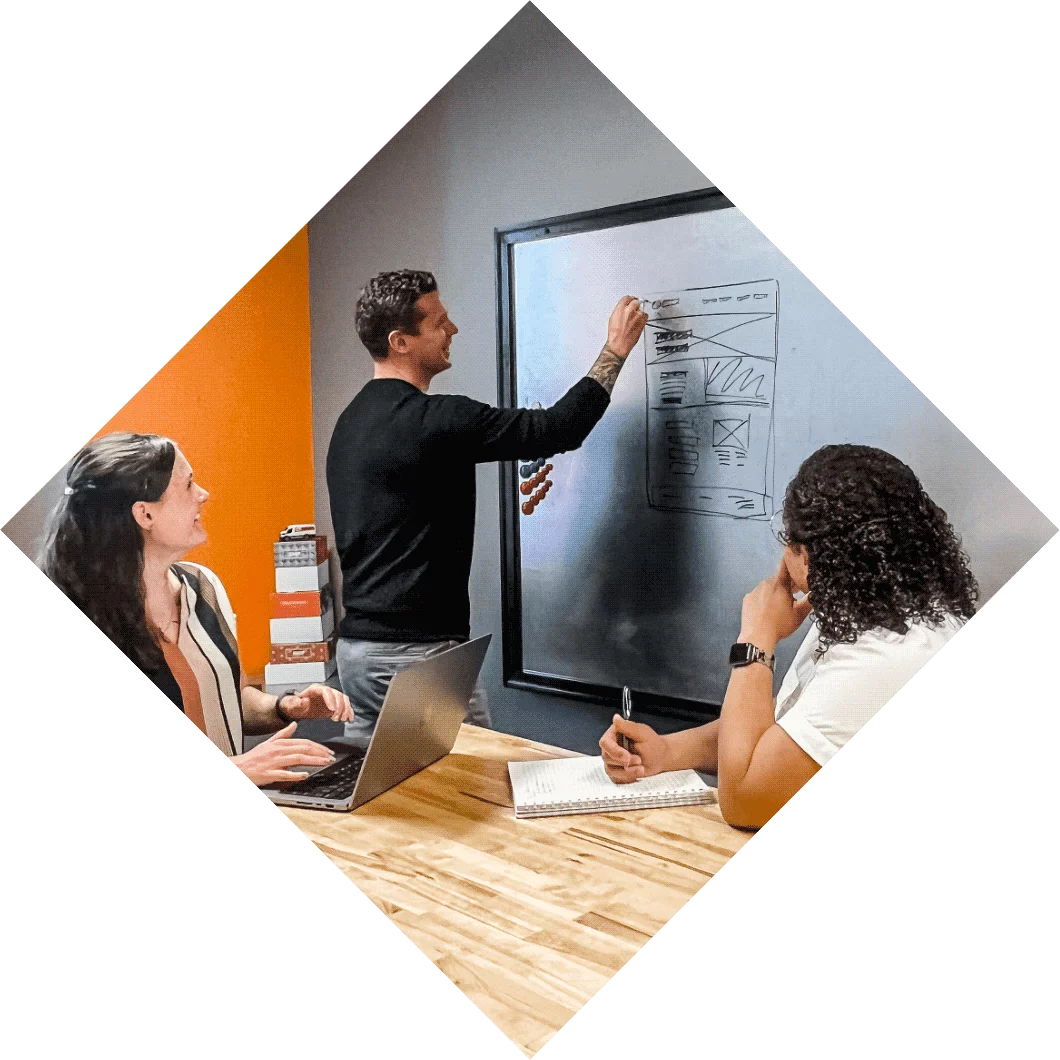 MEET OUR B2B CREATORS
Our team is comprised of industry-defining professionals. Whether it's a member of our creative team creating the perfect visual, a strategist identifying what customers are after or a lead generation expert creating the best media plan — we're all here to make new or soon-to-be customers excited about what you offer. See why our team is so remarkable.
WHO WE ARE
Clients
We're Working With
ENEWS
SIGN UP NOW
Sign up for Godfrey enews to get agency updates, industry trends and valuable resources delivered directly to you.