EXTENSIVE B2B MARKETING ADVICE
Intricate buying cycles, multiple decision-makers, content creation – B2B marketing is as complex as it gets. We've created a comprehensive e-book, filled with decades B2B marketing experience. Marketing to Complex Industries: The Ultimate Guide shows you how to tell your story in an authentic way that leads to real results.Download Free E-book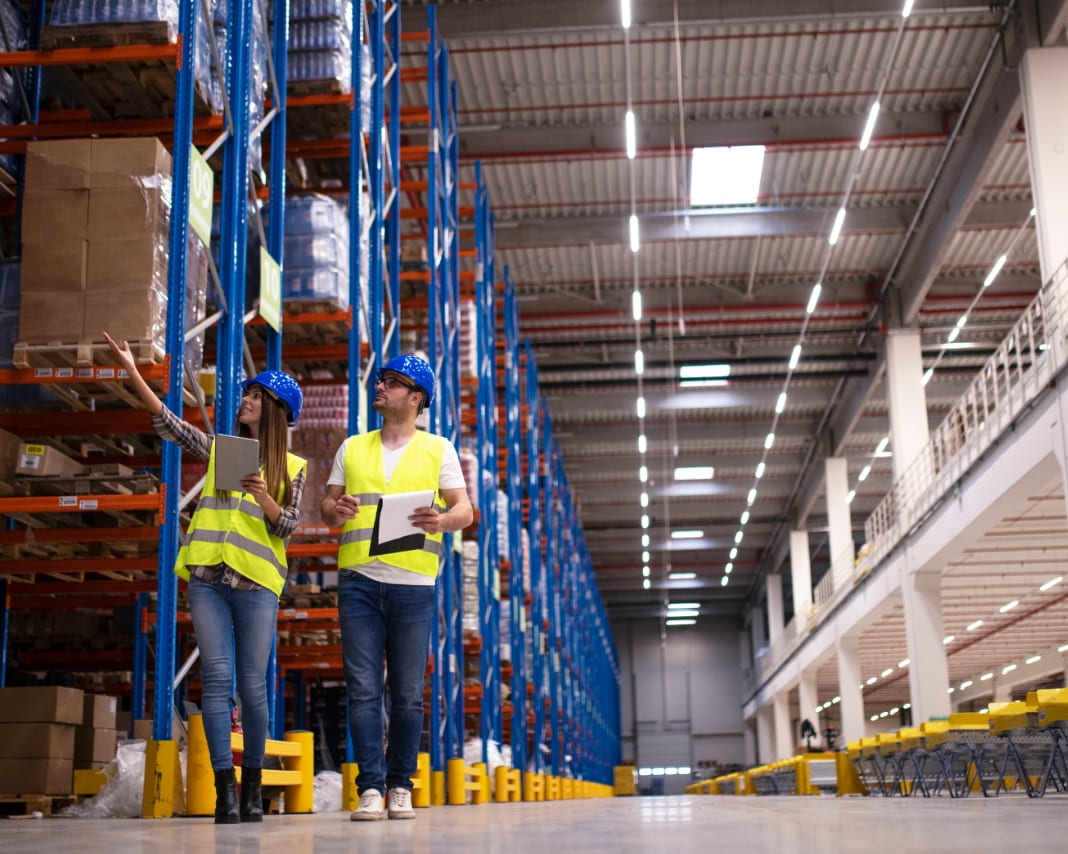 SELLING TO A BUYING GROUP
Consensus decision-making drives this industry — from operations and IT to supply chain concerns and independent consultants looking at system integration. And C-level executives often approve or veto the recommendation. As a marketer, you need to understand all these audiences. It's the only way you'll deliver the right message to the right person.
Material Handling & Logistics
Related Experience
DELIVER THE RIGHT STORY, RIGHT ON TIME
Discover why Godfrey is the right choice for finding and engaging your customers.
Let's chat