News
Abram Named Senior Copywriter
Publish date: Feb 07, 2019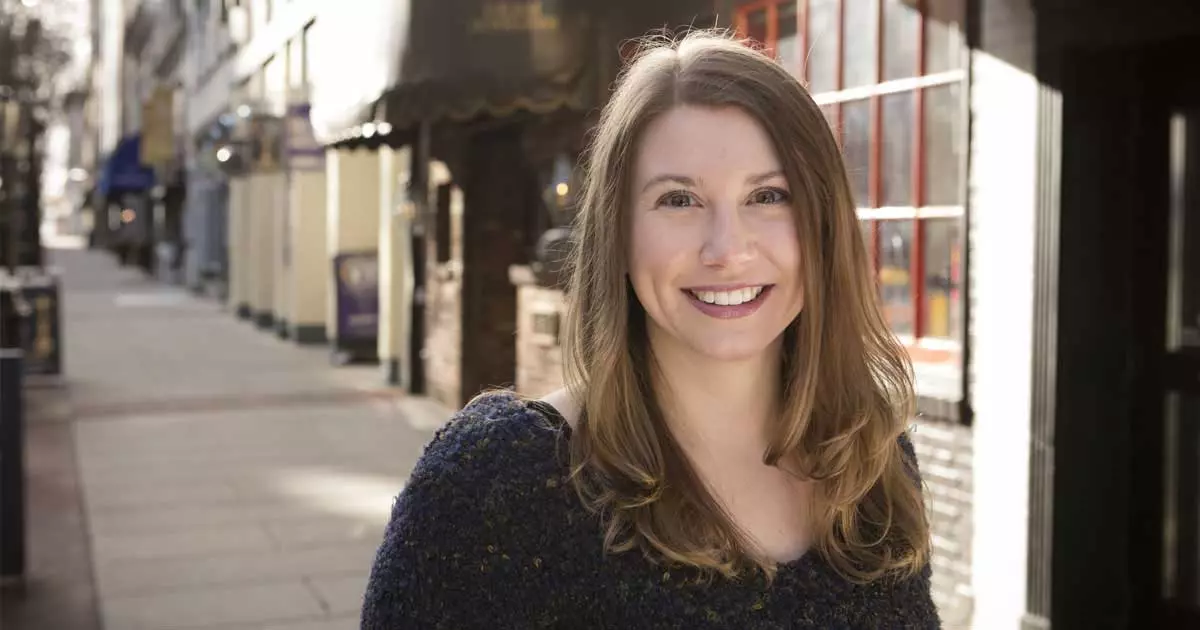 B2B marketing creatives are a different breed. They truly live their industries, getting giddy when they see client products in the wild and absorbing every engineering fact they can. A valuable member of our creative group has shown this level of commitment, and we're happy to announce that she's been promoted to a new role. Jenell Abram will move from copywriter to senior copywriter.
In two years, Jenell has consistently strengthened her expertise and contributed strategic value to her accounts. As senior copywriter, Jenell will be responsible for continuing to bring the voice of our clients' brands to life across all tactics, along with leading content development around concepts and creative executions.
We're grateful for the depth of knowledge that Jenell brings to the agency and her continued dedication to our clients. Congratulations, Jenell!