News
Josh Albert named President at Philadelphia BMA
Publish date: Nov 14, 2016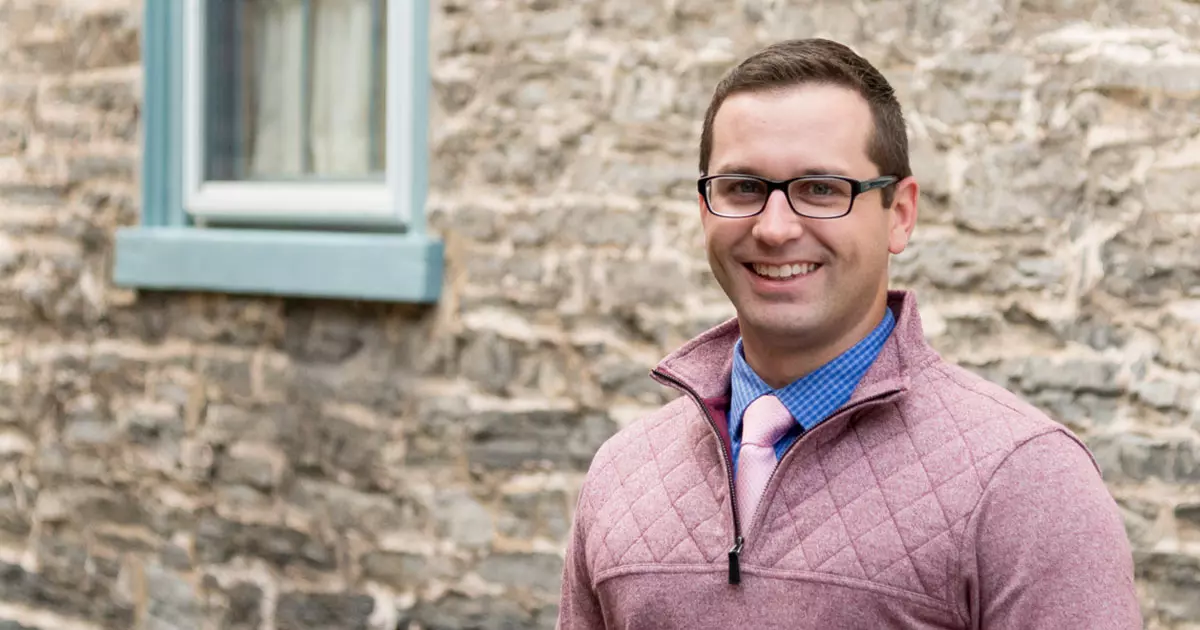 Godfrey's Josh Albert will be taking on a leadership role at the Philadelphia Chapter of Business Marketing Association (BMA). In addition to his work as Godfrey's vice president of business development, Josh will serve as president of the Philadelphia BMA. As president, Josh will oversee all chapter activities in collaboration with its board of directors. He's set to carry out a one-year term from 2016–2017.
Here's what Josh had to say about his new, expanded role:
Having previously served as chairperson of the membership committee, I experienced firsthand the excitement building in our local business-to-business marketing community. I strongly believe in the work the chapter does, and I am excited to have an opportunity to work with others who share a similar belief. With the help of our board, we will continue to offer professional development and networking opportunities to our members and local community.
The BMA, a division of the Association of National Advertisers (ANA), advances marketing excellence and shapes the future of the marketing industry. Philadelphia is one of sixteen chapters throughout the U.S. Godfrey recently partnered with the Philadelphia chapter to host the 2015 FWD:B2B Conference.