News
Godfrey SVP & CCO Named to Marketo's Fearless 50
Publish date: Jul 13, 2018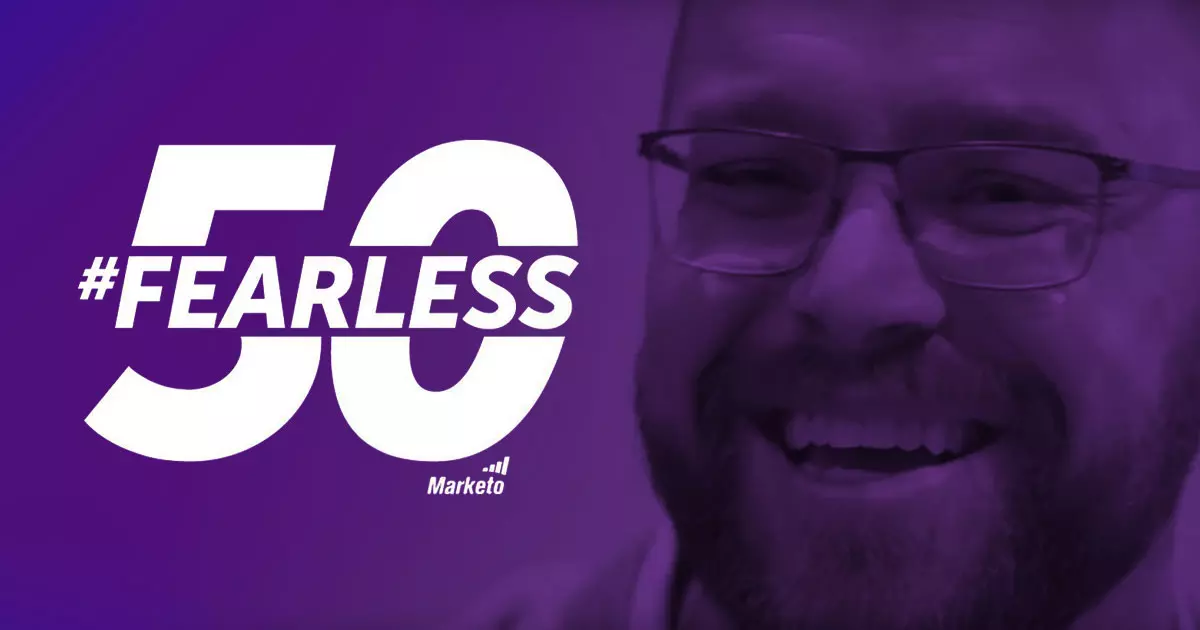 Marketo has named Michael Barber, SVP and CCO, one of its inaugural Fearless 50.
The marketing automation company selected honorees who drive success through daring, transformative marketing and digital strategies to better serve their industry, their organization and clients, or the world at large. Michael was selected for the bold approaches he takes and innovative contributions he makes to best serve Godfrey's clients. He joins other marketing professionals from companies such as Verizon, Amazon and GE.
Michael said of the recognition, "Honored would be an understatement. Frankly, I'm blown away. To be recognized by one of the world's leading marketing technology companies and included amongst marketers that I've admired from afar is an incredible honor. More than anything, I'm humbled and thankful to my Godfrey family for recognizing the work we do together every day."
Michael, who joined Godfrey at the beginning of 2018, leads our creative team. Developing vision and strategies that move the agency forward, he ensures Godfrey is continuing to evolve its client work to align with the future landscape of marketing communications. He brings more than 10 years' experience crafting creative strategies for major brands. A graduate of the University of Arizona, Michael worked for some of the best mid-sized brand and digital shops in the country and established his own consulting company prior to joining Godfrey.
To learn more about Marketo and see the rest of their Fearless 50, visit their blog.