News
Behind-the-Scenes: CES 2016
Publish date: Jan 13, 2016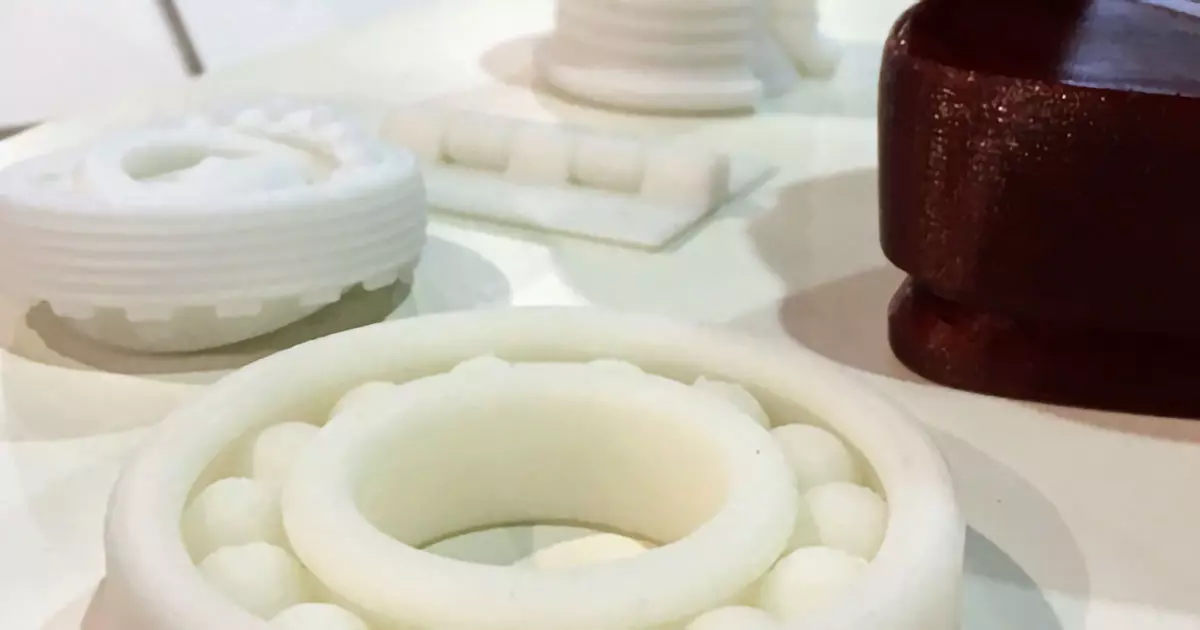 Last week's International Consumer Electronics Show (CES) reached record-breaking attendance marks. Godfrey employees were among the crowd to support clients – and do a little exploring of their own!
Held January 6-9 in Las Vegas, the internationally renowned electronics and technology trade show drew over 170,000 attendees from 153 countries. Godfrey's Cliff Lewis, executive creative director, and Donna Harris, account planner, got a chance to explore the whopping 2.2 million net square feet of exhibit space.
"CES is like going to Disney World and trying to cover all of the parks in 1½ days," Harris said.
"We calculated that we walked over seven miles of trade show floor. All while being bombarded by cutting-edge technology. The show was exhilarating and exhausting all at the same time. A must-see," she added.
Godfrey was on hand to support our client NinjaTek, a premium supplier of strong, ultra-flexible filaments for 3D printing projects.
The show spotlighted two new NinjaTek 3D printing filaments: Cheetah, a flexible polyurethane print material, and Armadillo, an extremely durable, rigid print material.

"The show gave me an opportunity to see and learn more about the 3D printing space. I was able to learn about trends, new products, and other players. It was an invaluable opportunity to immerse myself in the 3D printing space," Harris said.
She noted that CES also offered great insight into other B2B segments, including the building materials space. In all, the trade show encompassed products and services from 20 categories, running the gamut from content distribution to wearable technology.
Want to know what else we took home from the conference? Check out Four Lessons B2B Exhibitors Can Learn from CES 2016 on our FWD:B2B blog.