News
Bland and Carson Earn New Roles
Publish date: Jul 29, 2022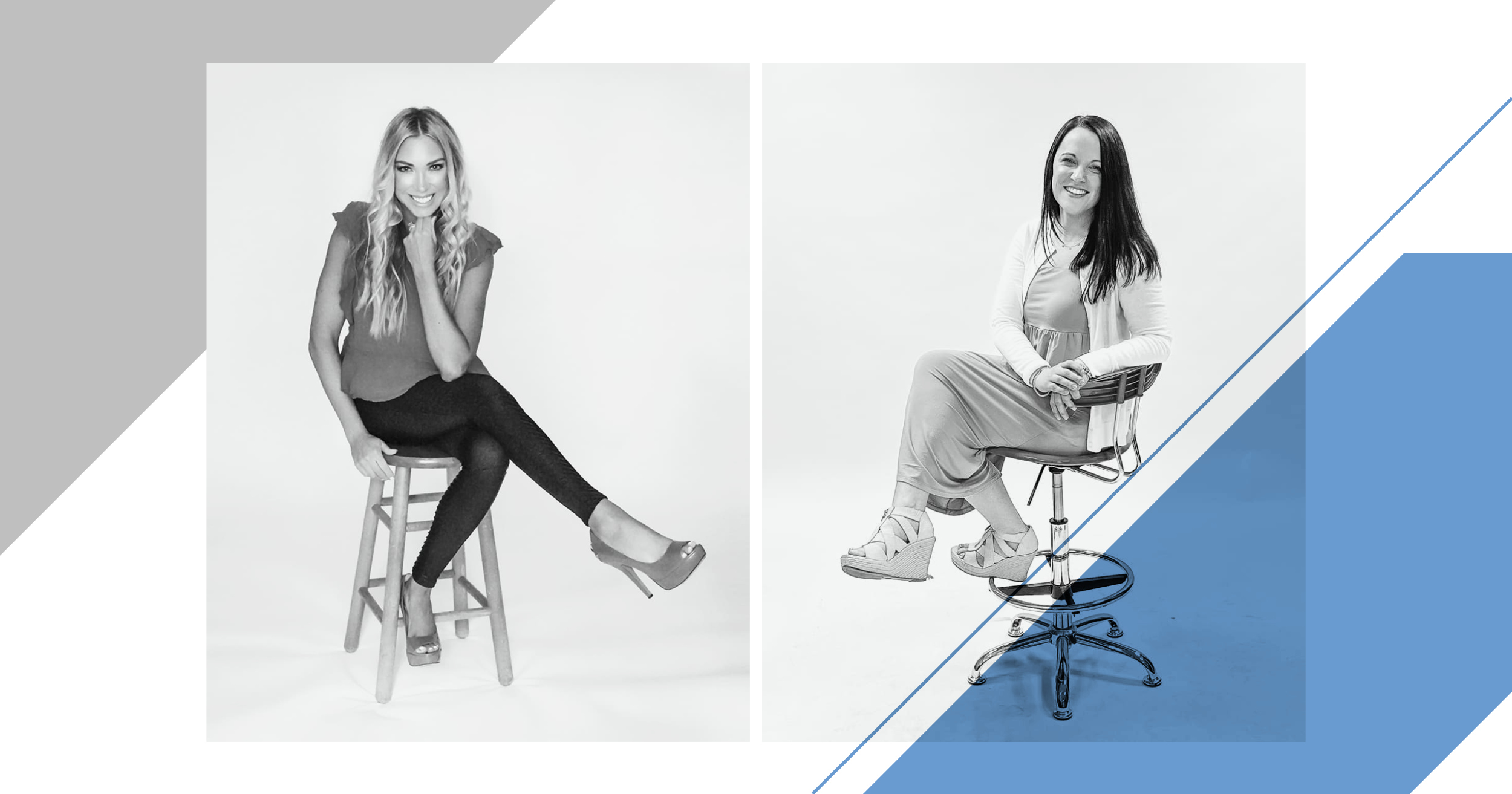 Congratulations to two of our B2B marketing pros who are taking on newly formed positions here at Godfrey – Taylor Bland as senior programs manager and Amanda Carson as programs manager! Taylor and Amanda's roles support several teams here at Godfrey by defining best practices, streamlining processes across the agency and managing client-specific campaigns.
Like many others at the agency, Taylor carved out this new and fulfilling career path based on our internal and client needs. She has over 10 years of experience in the marketing and advertising world, on both the agency and the client sides. She graduated from Christian Brothers University in Memphis, TN, with a Bachelor of Arts in Applied Psychology, with an emphasis on Business.
Most recently, Amanda was a traffic manager here at Godfrey, where she wrote new processes, coordinated projects and streamlined workflows for fast-paced accounts. She came to us over six years ago with agency experience in a Marketing Specialist role. Amanda holds a Bachelor of Arts degree in English and a Bachelor of Arts degree in Communications from Cabrini University.
Congratulations to Taylor and Amanda!
Read more about them on our Team page.