News
Ecore International Partners With Godfrey
Publish date: Jun 13, 2019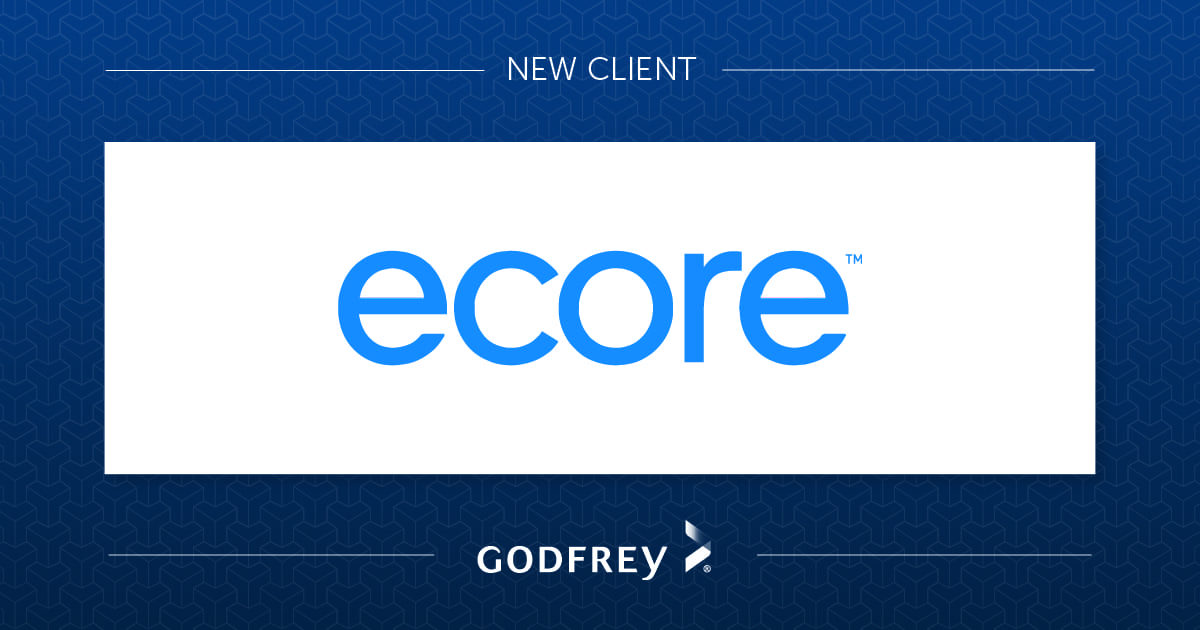 Ecore International has chosen to work with Godfrey as a strategic B2B marketing partner. Together, we'll focus on their brand strategy, content creation, public relations and other significant communications programs.
Ecore creates a high-performance flooring material designed to help occupants expend less physical energy when moving across its surface. They are an athletic flooring leader and an innovator in the ever-expanding commercial flooring space. From weight rooms to hospitals, Ecore surfaces enhance a seemingly endless number of applications.
Our Godfrey team has been working in the flooring industry for decades. We can't wait to drive Ecore International's marketing program with in-depth expertise as they continue to design floors that benefit those who interact with them.