News
Elliott Promoted to Account Manager
Publish date: Mar 10, 2020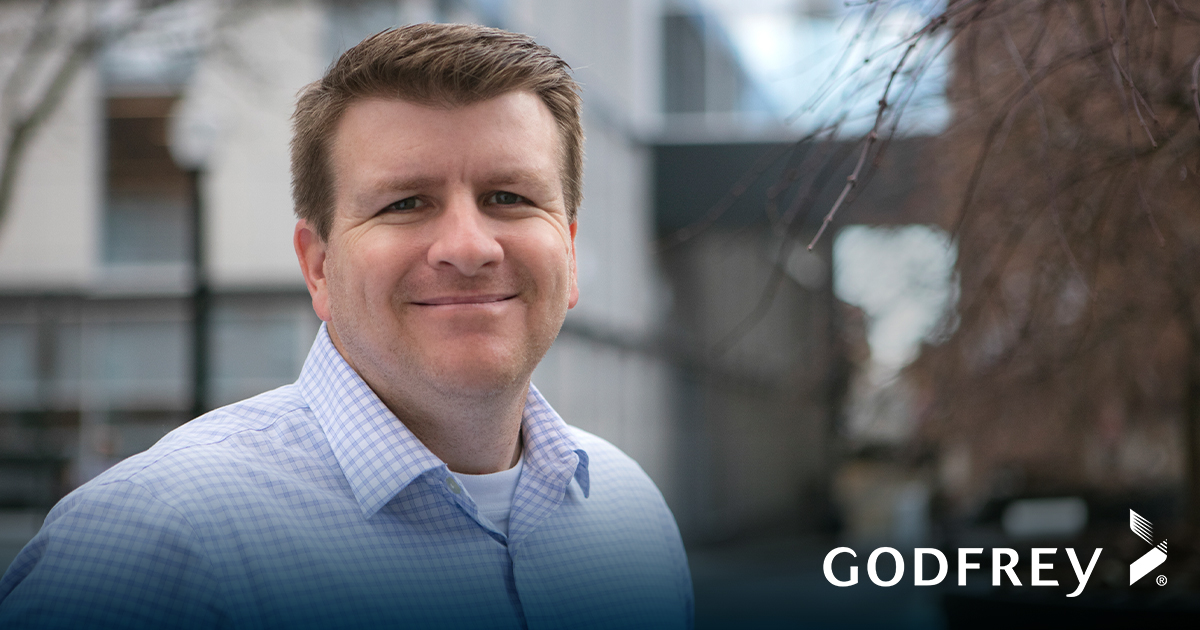 We're pleased to announce that Richard Elliott has earned a promotion to account manager.
Since joining Godfrey last year, Rich has shown a consistent drive to learn about clients as well as the willingness to quickly step up to support projects. His attention to detail has helped him build strong relationships with our clients, particularly in the built environment industry.
In his expanded role, Rich manages client B2B marketing programs from kickoff to completion. He researches, plans and proposes a diverse range of projects, from digital campaigns to account-based marketing initiatives. Rich will work closely with clients to develop a deep understanding of their needs and how to best lead their marketing efforts.
A United States Marine Corps veteran, he recently graduated from Millersville University. Rich also held public relations internships with Tierney Communications and Penn Medicine Lancaster General Health.
Congratulations, Rich!