News
Jim Everhart Named A Senior Copywriter
Publish date: Jan 11, 2017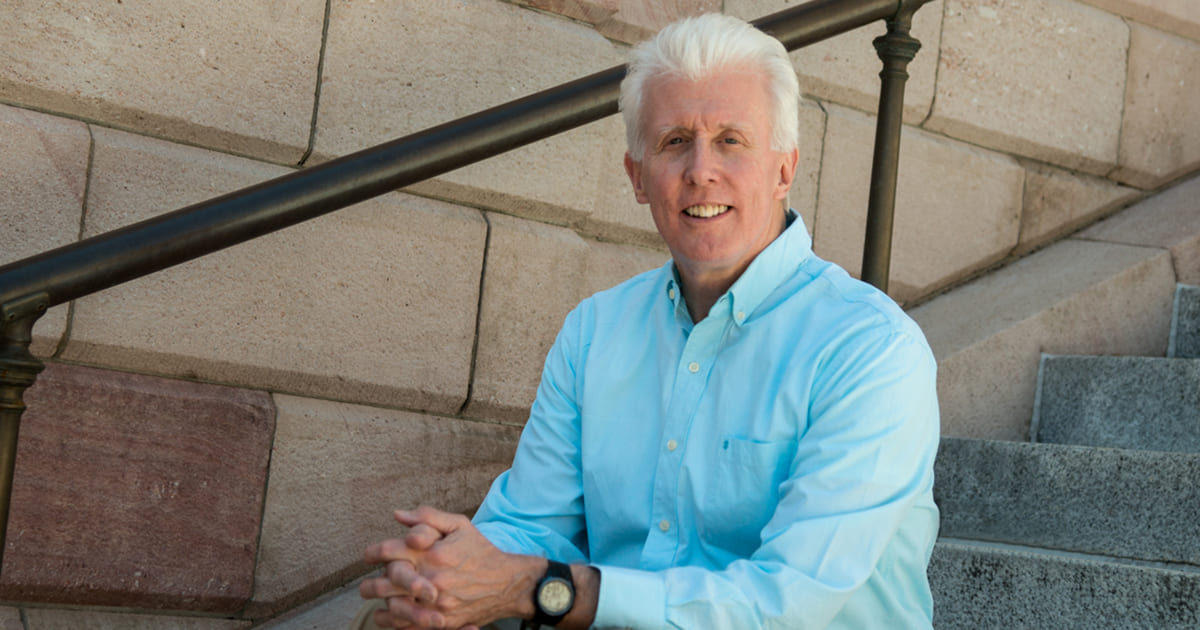 Godfrey has named Jim Everhart a senior copywriter, where he will work with creative teams and other writers to develop content that connects with the unique needs, motivations and challenges of B2B audiences.
A Godfrey veteran for more than 25 years, Jim has previously held titles like content director, VP of strategic development and interactive creative director, serving most recently as an account planner. Jim wanted to help Godfrey clients take advantage of the growing importance of content in B2B marketing.
After graduating from Franklin and Marshall College, Jim became a journalist for more than a decade, winning state and national awards and working for local publications and The Associated Press. He then entered the advertising industry by working at several local advertising agencies and as a freelance writer and video producer.
The move brings him back to his roots as a writer, a career that has included coverage of the accident at Three Mile Island, writing for two successful mayoral campaigns, and creation of several unpublished novels and unproduced screenplays.