News
Godfrey Expands Its Account Team
Publish date: Mar 04, 2019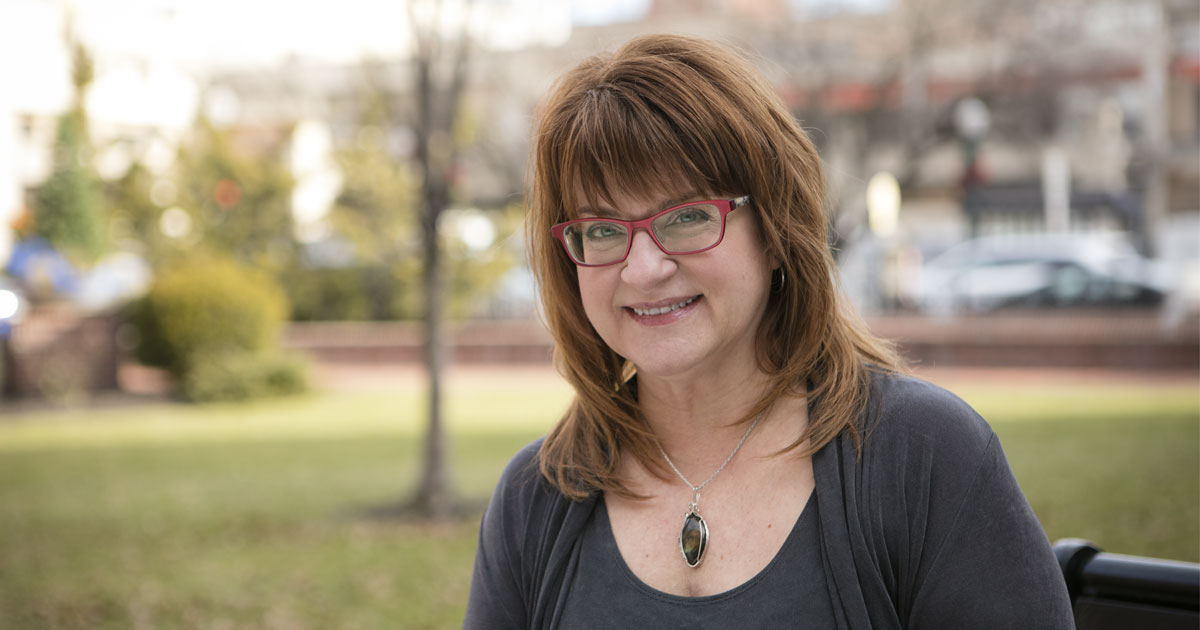 We're delighted to welcome Marcia Fortley to Godfrey. She's our new senior account manager.
Meet Marcia
As senior account manager, Marcia is responsible for researching, planning and managing client programs. She will also develop marketing communications strategies based on her clients' goals. Before joining Godfrey, Marcia worked as the director of marketing for Fairway Architectural Railing Solutions. She also served as a channel marketing manager for Armstrong Flooring. Marcia holds a bachelor's degree in marketing and management from Shippensburg University and an MBA from Alvernia University.
Do you collect anything?
Ever since I was a kid, I've collected rocks, crystals and minerals. I am fascinated by them.
If you had a warning label, what would yours say?
Extremely directionally challenged.
What did you want to be when you grew up?
An archaeologist in Egypt digging up ancient artifacts by the pyramids.
Welcome to the team, Marcia!