News
Celebrating National Hot Dog Day With Relish
Publish date: Jul 26, 2017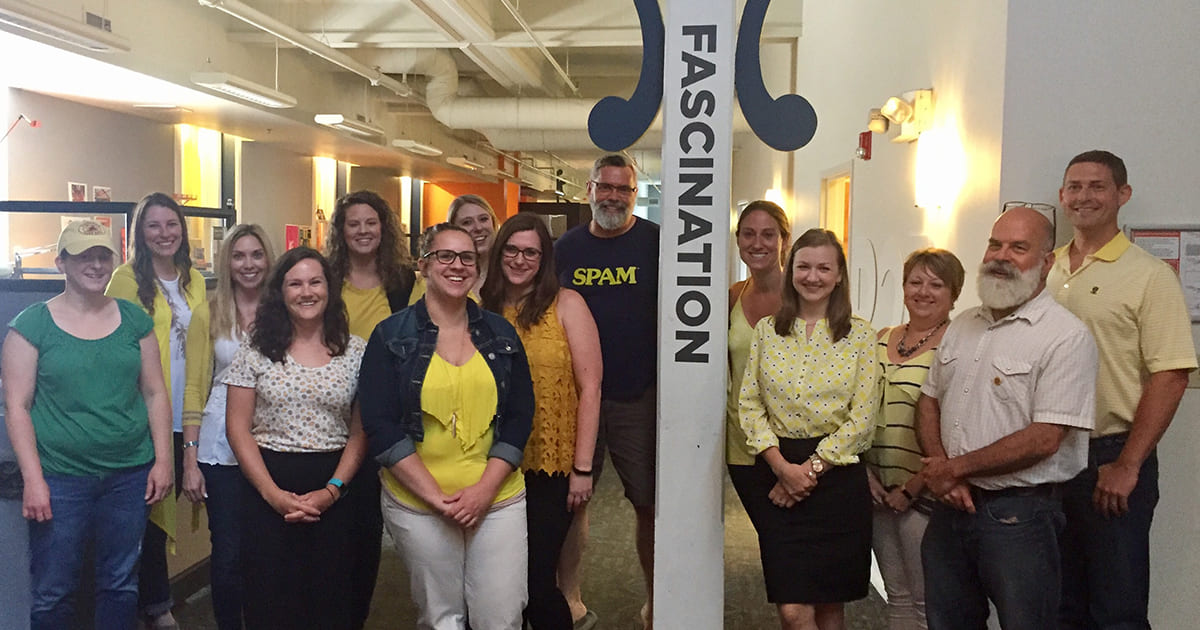 We observed National Hot Dog Day in typical Godfrey style, with team members gobbling up their favorite summer delicacies while raising money by wearing yellow.
In addition to consuming a prodigious number of hot dogs, team members contributed in a veritable potpourri of summer treats.
A donation was sent to Alex's Lemonade Stand Foundation, which helps provide funds for the research into new cancer treatments and cures, and empowers children and their families to become advocates for children living with cancer.
Learn more about Alex, who at the age of four started her mission to help find a cure —and learn how you can donate.
The end result was a delicious time had by all, and a meaningful contribution to an organization that does so much for families facing challenging circumstances.