News
Godfrey Certified as a Women-Owned Small Business
Publish date: Jul 06, 2022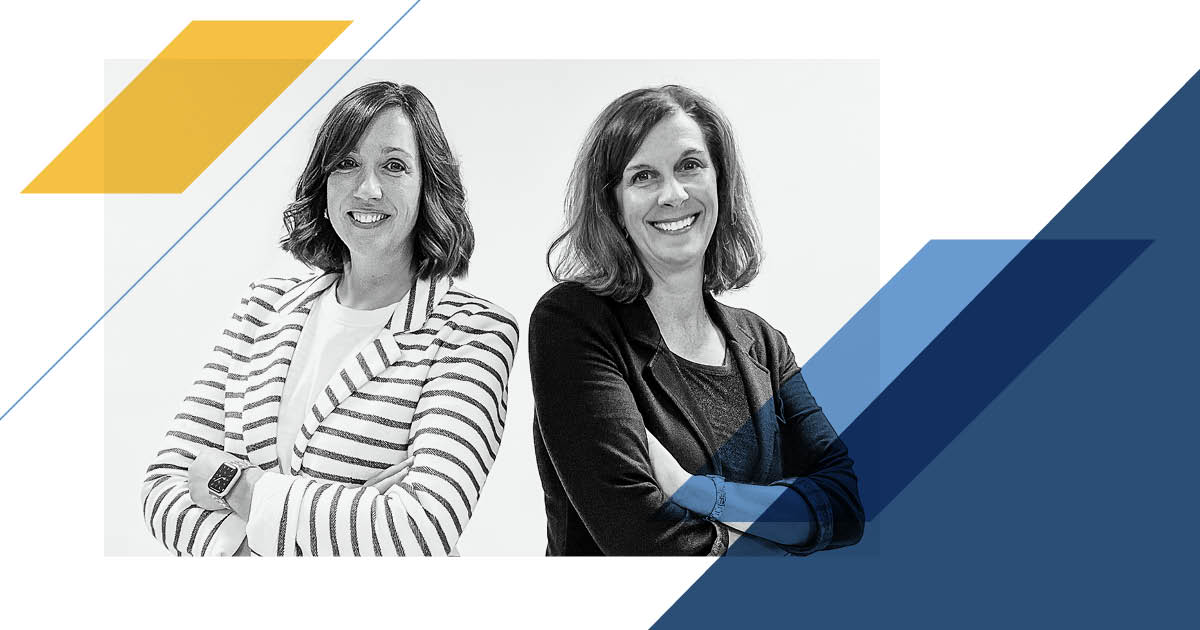 We're proud to announce Godfrey has been certified as a Women-Owned Small Business (WOSB) by the U.S. Small Business Administration (SBA). This WOSB certification signifies that Godfrey meets the SBA's requirements for size standards, as well as being directly owned and controlled by women.
Erin Michalak and Stacy Whisel transitioned into owners of Godfrey in 2019 and are honored to lead our team of 75+ dedicated B2B marketing professionals. Attaining the WOSB certification is another milestone in Godfrey's long history. 2022 also marks the agency's 75th anniversary.
"We are excited about this certification," said Stacy Whisel, president of Godfrey. "We are hopeful that this new third-party credential will help support our clients' commitment to supplier diversity goals and in some cases meet federal contract requirements."
For more information, please Contact Us.