News
Godfrey Donates to Global Solar Fund
Publish date: Dec 15, 2017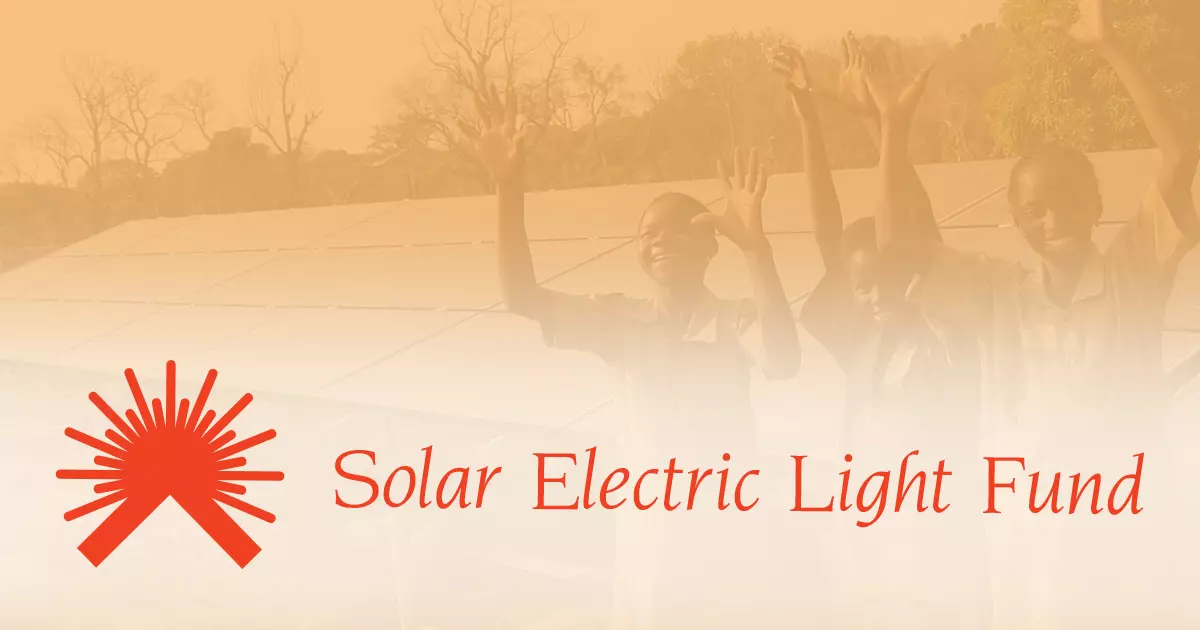 Cutting-edge innovation drives much of B2B marketing. So we thought it appropriate to support a truly bright idea as our corporate philanthropy this holiday season.
Godfrey is giving a donation to the Solar Electric Light Fund (SELF), a nonprofit organization that helps bring solar energy to developing countries.
"We believe our support for SELF and for solar energy is a great fit for both our clients' industries and our own values," said Stacy Whisel, Godfrey President. "SELF's solar energy solutions will advance economic, educational, healthcare and agricultural development in some of the world's most remote places."
SELF has worked in 20 countries over the past 27 years to design and implement solar energy solutions. Current projects include building solar systems for 62 health centers in Uganda and Ghana, installing solar direct-drive (battery-free) vaccine refrigerators and solar water purifiers in Haiti, installing solar pumps to create clean water stations in Benin and electrifying a school in the mountains of Colombia.