News
Employee Completes Prestigious Leadership Program
Publish date: May 20, 2016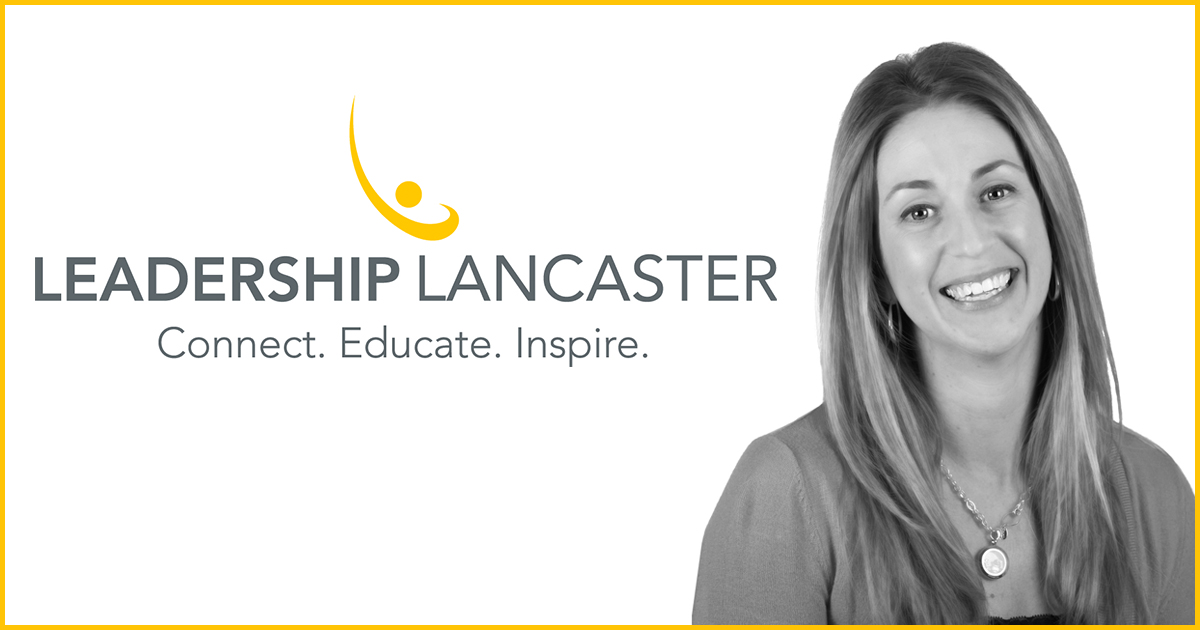 Godfrey account manager, Julie LaSalle, sharpened her leadership skills through the Leadership Lancaster program, becoming a graduate member of the 2016 Core Class. She joins a prestigious group who aim to connect, educate and inspire.
The nine-month course is designed to increase participants' knowledge of Lancaster County, enhance their leadership skills and introduce community opportunities. Program sessions focused on a variety of topics, including personal evaluation, problem solving and decision making. More than 1,600 graduates have been privileged to participate and brought that training and knowledge back into the community. Leadership Lancaster was established in 1983 by The Lancaster Chamber of Commerce & Industry and The Junior League of Lancaster County.
"Leadership Lancaster provided the opportunity to look inside myself to identify strengths and weaknesses," said LaSalle. "I learned that to lead, you must be vulnerable. You cannot lead alone, and it is important to pull resources together to get things done. There is no magic formula for being a leader, but the best leaders are selfless and supportive."
LaSalle is the third Godfrey employee to complete the program. Todd Walter, senior account manager, also graduated from Leadership Lancaster, and Stacy Whisel, president, is a graduate of Leadership Harrisburg.