News
Godfrey Expands Senior Leadership Team
Publish date: Jun 21, 2016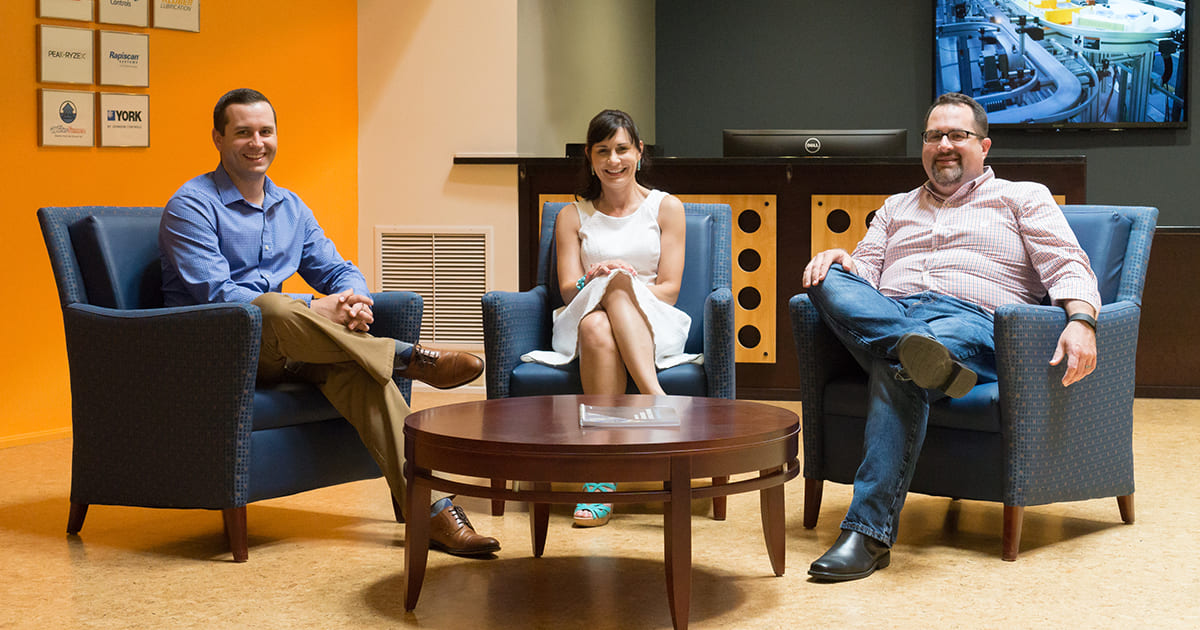 We have promoted three senior-level executives to the role of vice president and appointed them to the senior leadership team.
Josh Albert has been named vice president of business development, leading Godfrey's marketing and sales efforts. Lynne DeMers-Hunt is vice president and director of account service, overseeing Godfrey's account management team, and Scott Trobaugh has assumed the role of vice president and remains an executive creative director, guiding Godfrey's creative.
"Throughout their careers at Godfrey, Josh, Lynne and Scott have demonstrated expertise and achievement in disciplines that are helping Godfrey succeed," said Stacy Whisel, president of Godfrey. "They are leaders who have taken responsibility for agency initiatives that positively impact our growth, operations, services and our people."
The trio join senior leadership team members Stacy; Erin Michalak, senior vice president, account service; and Melissa Zane, senior vice president, director of creative.