News
Take Our Daughters and Sons to Work Day Turns into Family Day
Publish date: May 04, 2017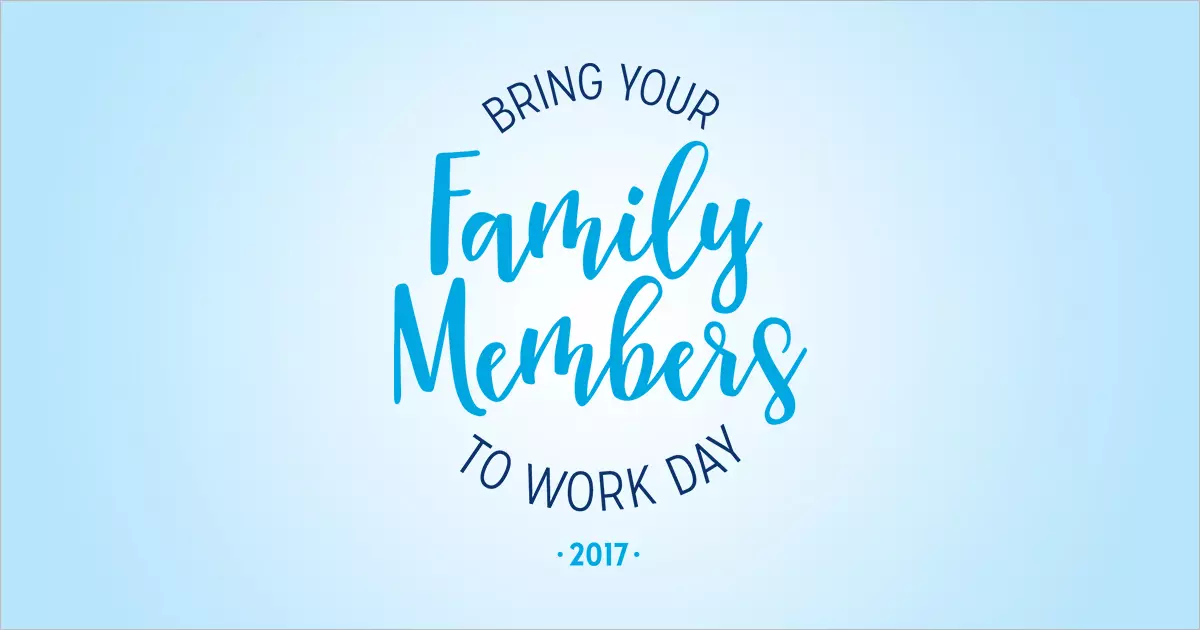 Godfrey celebrated National Take Our Daughters & Sons to Work Day with a special Godfrey Family Day celebration for our team members and their entire families.
The activities for family members included demos of the latest technologies, like conductive ink, virtual reality and augmented reality; a workshop on careers in marketing; an agency tour; two sessions of yoga; and a walking tour of historic downtown Lancaster. For the younger set, there was a "Toddler Town," featuring generous amounts of Play-Doh. A total of 53 family members participated.
It was a great day for fun and exploration as our loved ones got to see what we do all day at work. Plus, it was a great chance to meet (or renew acquaintances with) our team members' families
More than one Godfrey team member reported that the building seemed pretty quiet the next day.