Publish date: Dec 30, 2019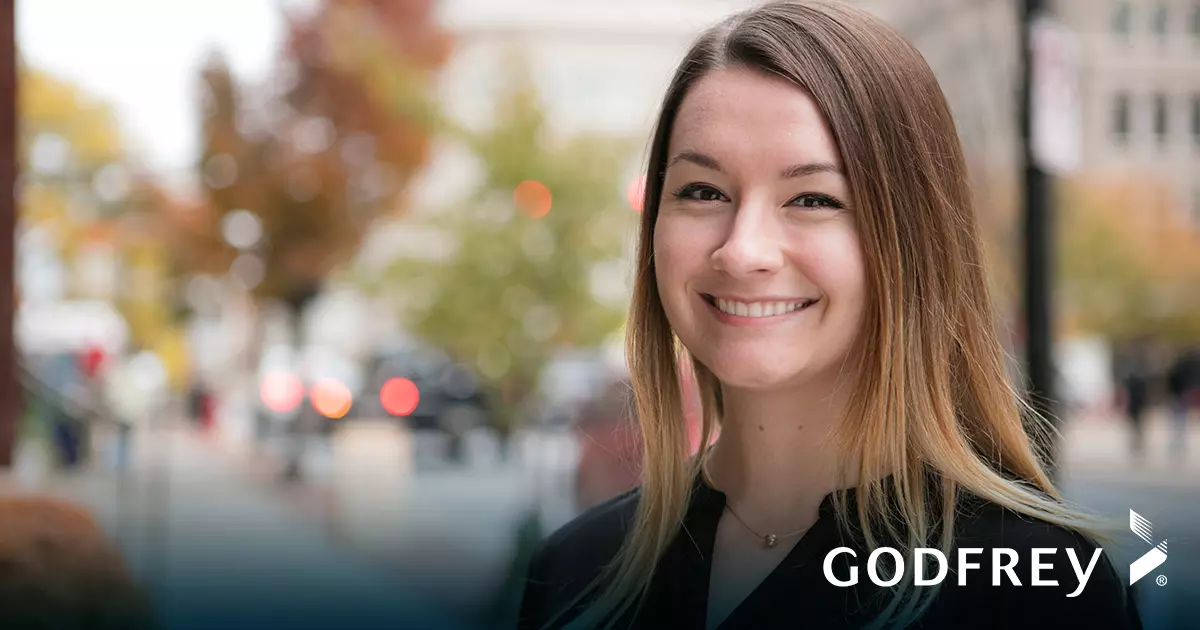 We recently welcomed a new member to our B2B marketing team – Rachel Brandt – as an associate account manager.
In her role, Rachel helps define the scope of our clients' projects, which includes planning schedules, budgets and outlining tasks and resources. She's also responsible for managing projects from concept to completion and serving as the client contact for specific projects.
From Stevens, Pennsylvania, Rachel most recently served as account coordinator at FKQ Advertising and Marketing, a consumer agency in Clearwater, Florida. There, she helped manage the internal agency process in order to deliver high-quality, creative media solutions for clients. Rachel graduated from Flagler College in St. Augustine, Florida, with a bachelor's degree in strategic communication and concentrations in advertising and marketing.
If you could live in a book, TV show or movie, what would it be?
New Girl.
Tell us something people don't know about you?
My mom named me after her favorite TV show character – Rachel from Friends.
A random skill I'd like to have?
Being good at pool.
Welcome to the team, Rachel!