Publish date: Jan 14, 2020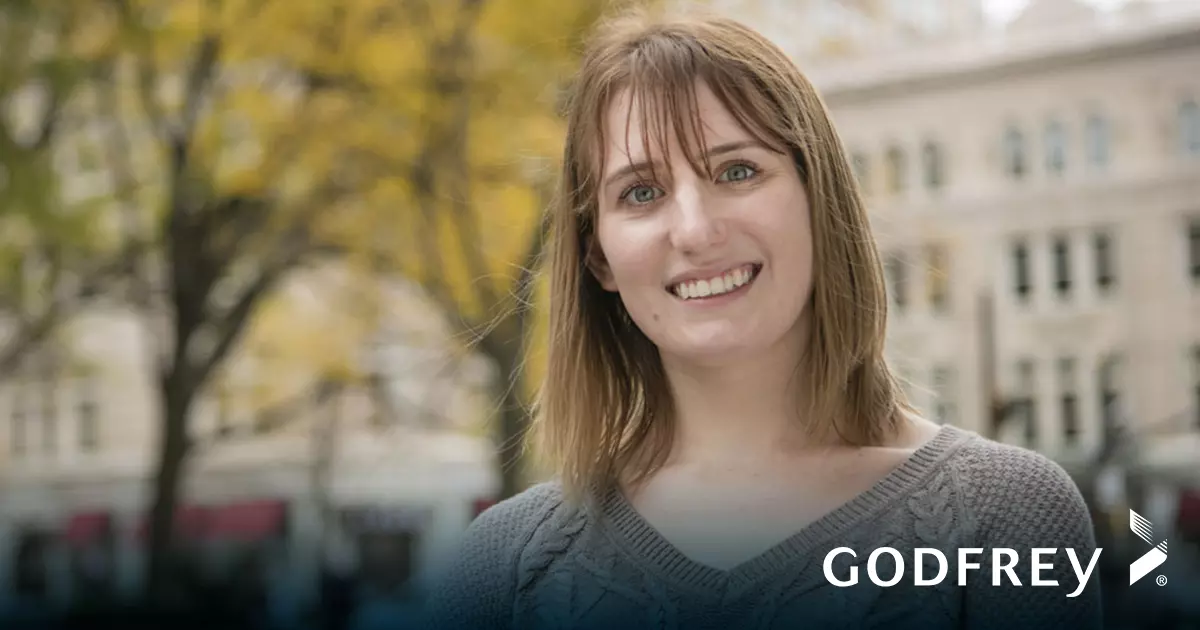 We recently welcomed Taylor Conroy to our B2B marketing team. She's our new public relations associate manager.
In her role, Taylor supports the public relations team on a variety of B2B client programs spanning a wide range of industries. Her daily responsibilities include editorial pitching, clip tracking and reporting and creating and maintaining editorial calendars.
Taylor comes to Godfrey from BrandYourself where she worked as a branding specialist. While there, she helped build and manage the online brand reputation for a diverse set of clients. She also previously served as assistant communications manager at The Ware Center, a visual and performing arts center in Lancaster, Pennsylvania.
A dual major at Millersville University, Taylor earned both a Bachelor of Arts in English with a concentration in journalism and a Bachelor of Science in speech communication with a concentration in public relations.
What did you want to be when you grew up
A veterinarian, until I realized I'd have to work with hurt and sick animals.
A random skill I'd like to have:
Be able to tap dance.
Do you collect anything?
Mugs from every new city I visit.
Welcome to the team, Taylor!