Publish date: Sep 16, 2019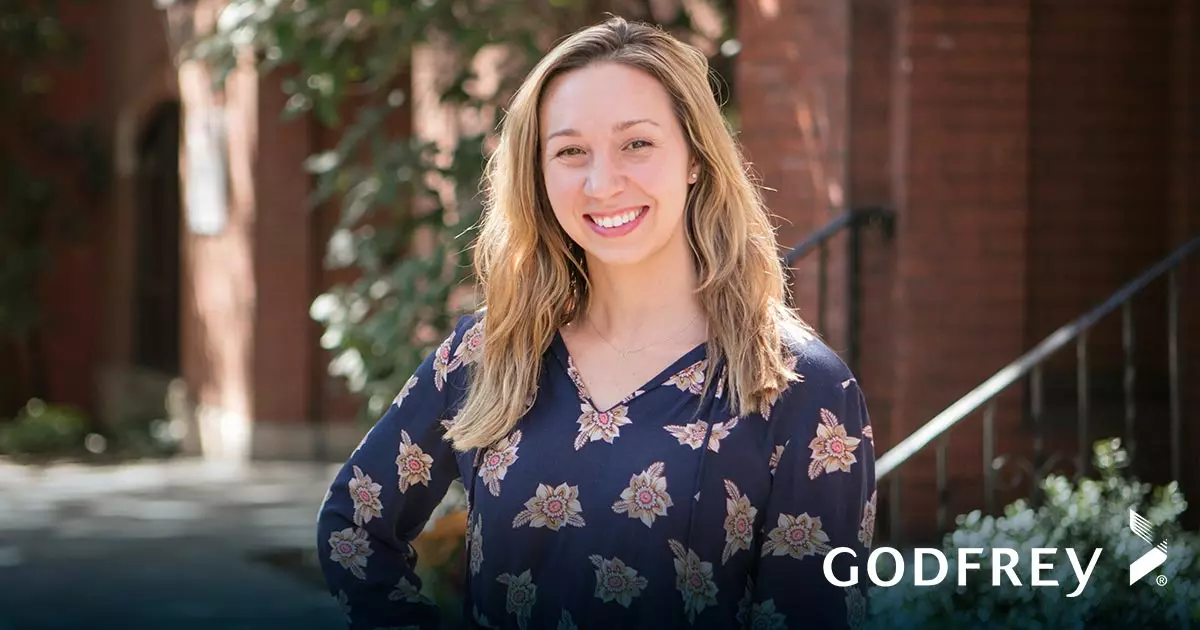 We recently welcomed a new member to our B2B marketing team – Heather Gruber, account manager.
In her role, Heather serves as the day-to-day contact for our clients. She's responsible for developing and managing B2B marketing programs that acheive client goals. Heather previously worked as a digital marketing strategist for the marketing automation company Listrak in Lititz, Pennsylvania. There she provided consultation on communication and optimization of best practices for client programs and worked closely with executive client representatives to ensure project success. Heather received her Bachelor of Science in marketing from Indiana University of Pennsylvania.
What is your favorite thing about your career?
I love having the opportunity to learn about different industries and marketing programs! I'm a little bit of a marketing nerd.
If you had a warning label, what would yours say?
Not a morning person!
Aside from necessities, what is one thing could you not go a day without?
Coffee.
Welcome to the team, Heather!