News
Godfrey Hires Junkin as Associate Account Manager
Publish date: Apr 20, 2020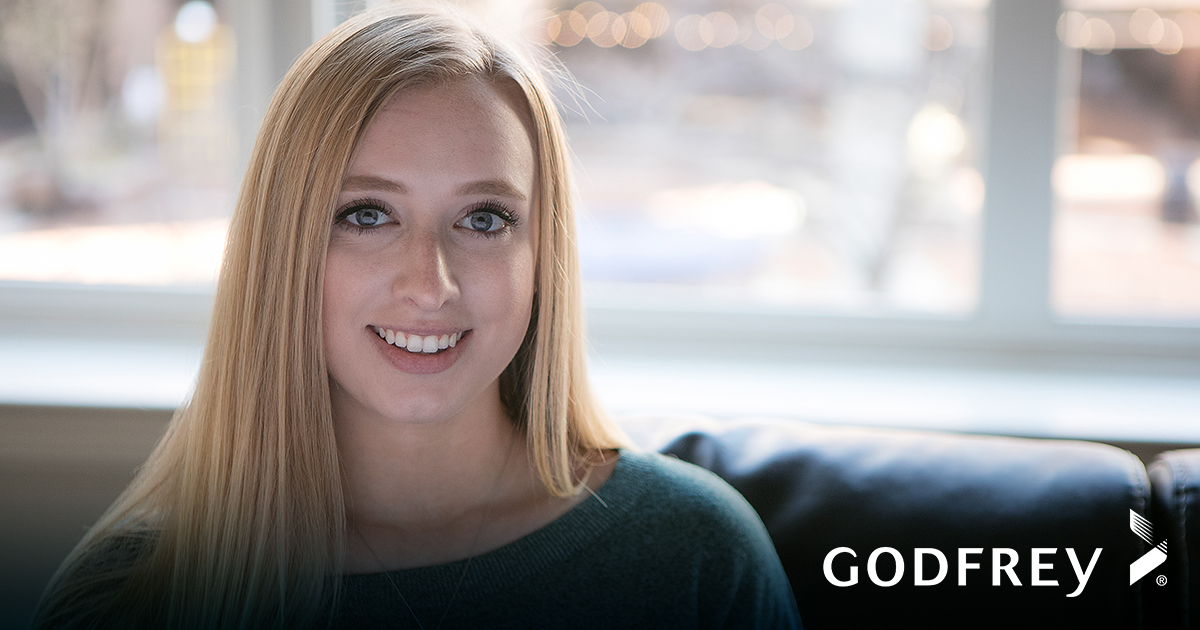 We recently hired Kelly Junkin as an associate account manager.
Meet Kelly
In her role, Kelly leads the scheduling of all team projects and assists in managing client programs and projects in industries like life sciences, manufacturing and building materials. She also serves as a client contact for specific projects, communicating client requests and coordinating agency resources to execute various program elements.
Kelly comes to Godfrey from Lancaster-based BrandYourself, where she served as a brand reputation specialist. She managed multiple social media profiles while utilizing search engine optimization strategies and wrote unique content for clients on a variety of topics across various industries. Kelly earned a bachelor's degree in business administration marketing and management from Millersville University of Pennsylvania. She also spent a semester in Queensland, Australia, studying international marketing at the University of the Sunshine Coast.
What is your favorite childhood memory?
Road trips with my family – there is nothing quite like being crammed into a car with your siblings for hours on end listening to your parents' favorite 80s radio stations.
Aside from necessities, what is one thing you could not go a day without?
Burt's Bees chapstick.
If you could live in a book, TV show or movie, what would it be?
"Friends" – specifically in apartment 20. The fact that six working adults can all get together and hang out as much as they do is a feat.
Welcome to our team, Kelly!