News
Godfrey Hires New Senior VP, Chief Creative Officer
Publish date: Feb 12, 2018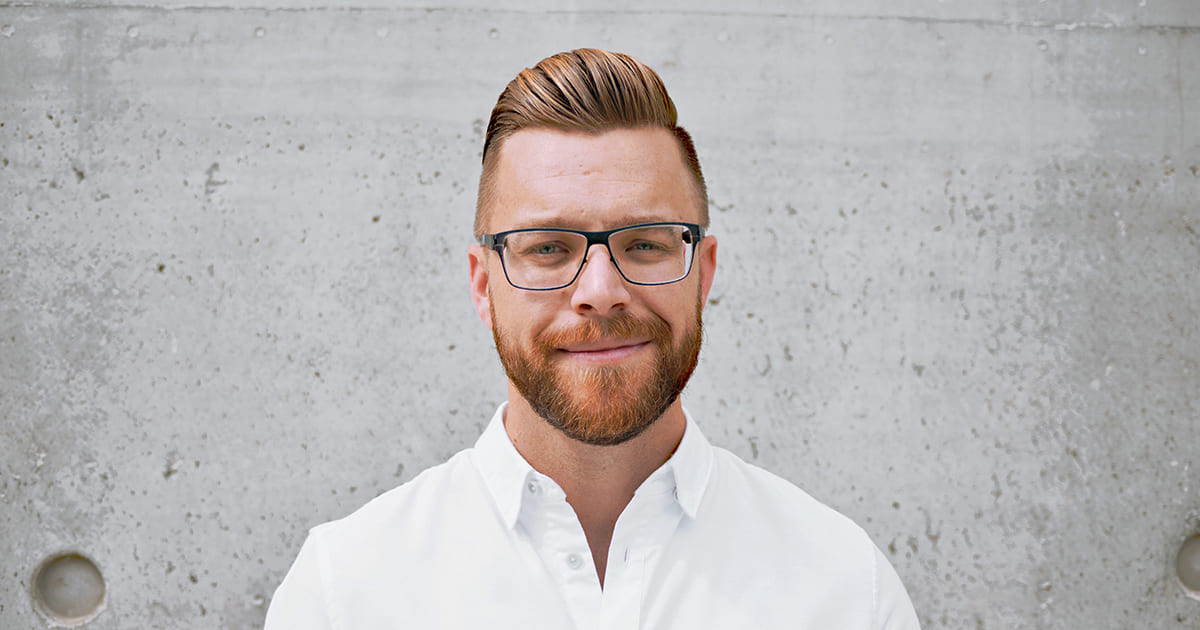 We are pleased to announce that Los Angeles-based brand and digital strategy consultant Michael Barber will be joining Godfrey as senior vice president, chief creative officer.
A graduate of the University of Arizona, Michael has more than ten years' experience crafting marketing and digital strategies for major brands. He has worked for some of the best midsize brand and digital shops in the country, including COHN, Nomadic Agency, Sitewire and Mighty Interactive, before creating his own consulting company three years ago. His expertise is nationally regarded, as he has spoken at more than 120 marketing conferences and events.
"We've worked with Michael as a consultant for the past several years," said Stacy Whisel, president of Godfrey. "And as we worked together, we found his strategic approach and deep digital experience aligned very well with where we are headed as an agency. Michael has extensive experience helping brands and agencies develop marketing strategies and programs that get results. Our internal teams and clients will greatly benefit from his perspective. His knowledge and expertise will be very valuable as we continue to help B2B brands differentiate and connect in the ever-changing digital landscape.
In his new role, Michael will guide the agency's creative vision and ensure that we continue to evolve and align our work with the current and future marketing communications landscape. He will also become a member of Godfrey's senior leadership team.
Welcome to the Godfrey team, Michael!