News
Godfrey Hires New Search Marketing Manager
Publish date: May 01, 2017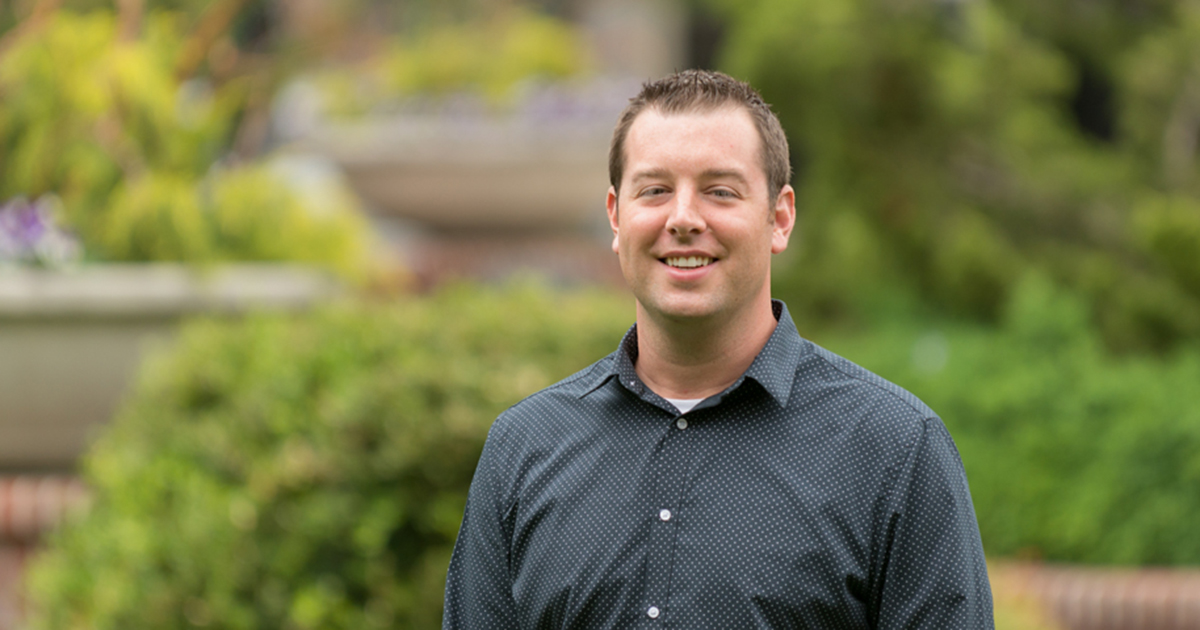 Godfrey is pleased to welcome Matt Boaman as its new search marketing manager.
Meet Matt
Matt comes to Godfrey from EZSolution, where he was VP of Product Development and Director of SEO. He has more than 10 years' experience in the industry, also working as a software developer and IT specialist before he joined our staff. In his new role, he will be responsible for designing and executing international search engine optimization (SEO) and pay-per-click (PPC) programs for Godfrey's global B2B clients. A computer science graduate from Millersville University, Matt will serve as the company's subject matter expert for organic and paid search.
What is your favorite thing about your career?
Getting the opportunity on a daily basis to help businesses improve their marketing, by investing in measurable strategies and tactics that prove their return-on-investment.
If you could time travel, would you go to the past or the future?
I'd definitely go to the past. You can always create the future, but you can never go back. I would travel to New York City in the 'Roaring 20s,' watch the Wright Brothers create the first airplane and find out if the lost city of Atlantis actually existed in ancient Greece.
What is your favorite childhood memory?
During my middle school and early high school years, I really enjoyed the last day of school before summer break. Walking out the door, it was exciting knowing three long months of freedom lay ahead without any adult responsibilities. Those summers were packed full of trips to the beach, lounging by the pool and fun adventures with friends.