News
Godfrey in the Great Outdoors
Publish date: Jul 08, 2016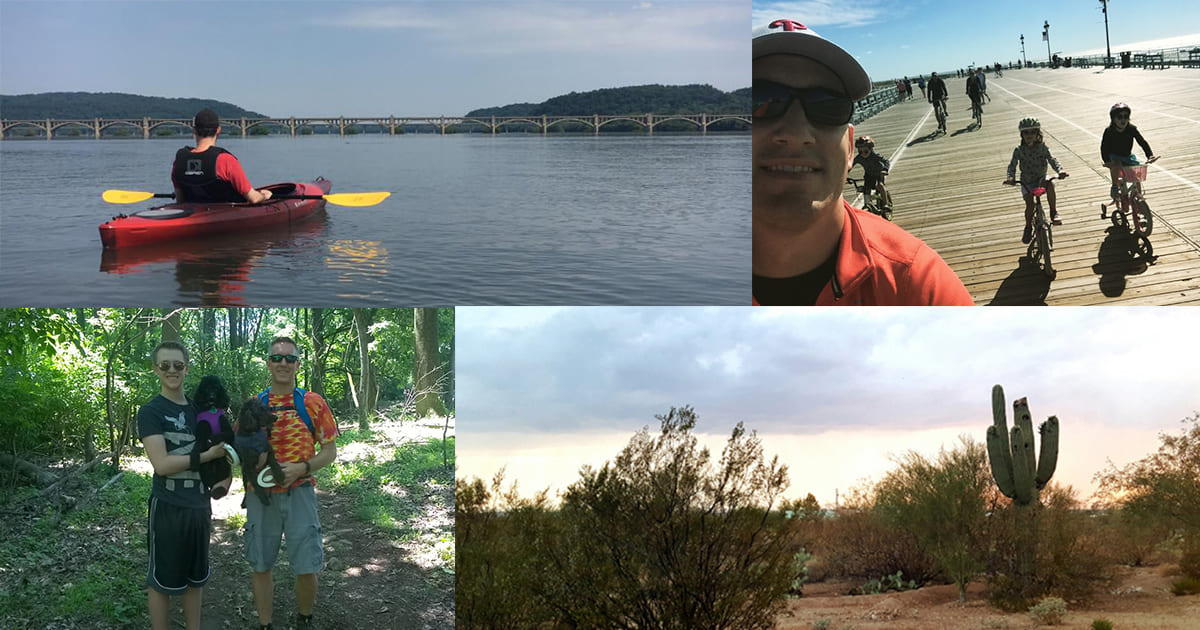 Summertime is best enjoyed in the open air. So we encouraged our team to get outside in the month of June and take photos of themselves in the great outdoors. For each photo submitted, Godfrey donated $5 to the Lancaster County Conservancy.
Justin Weese was brave enough to risk a waterborne shot over the Susquehanna River.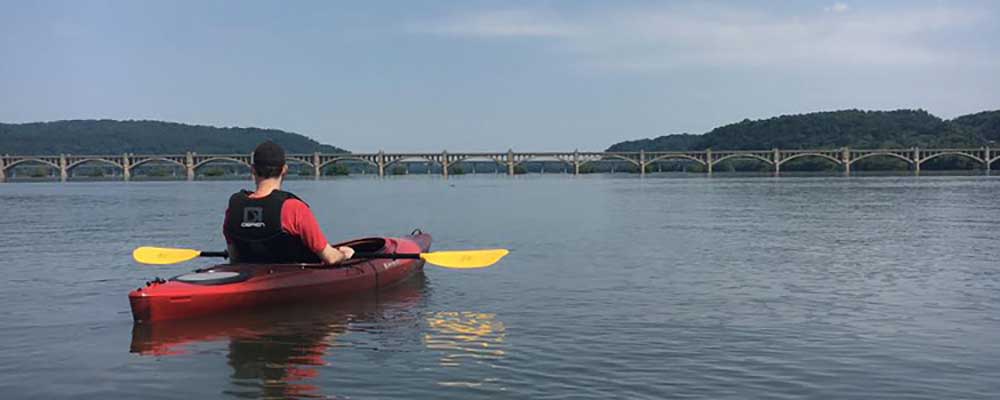 Nadia Gorlenkova spotted this extremely Lancastrian kitchen garden from a walking trail in town.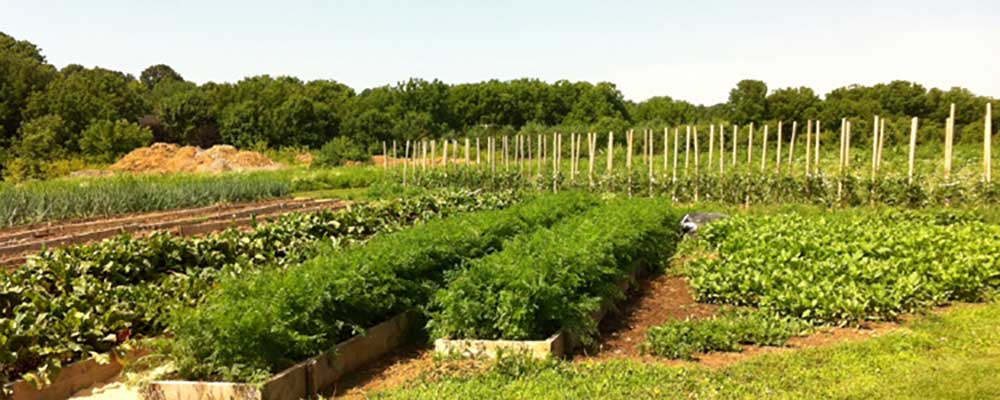 Lynne DeMers-Hunt got away from Lancaster's greener pastures to catch a snap of this desert landscape.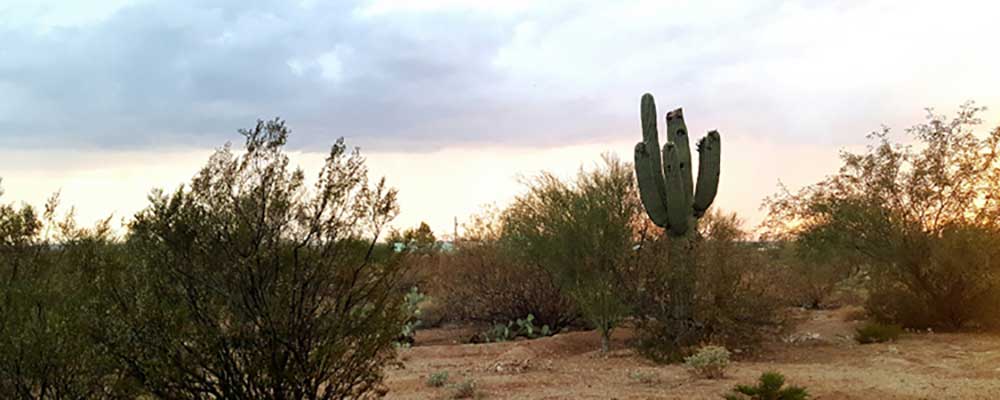 By the end of June, 25 employees had submitted photos, raising a total of $125 for the Lancaster County Conservancy. It felt good to support the conservancy's mission of keeping the great outdoors great. But it felt even better to support that mission while enjoying the outdoors firsthand. That's what summertime's all about!