News
Godfrey Promotes Northrop and Junkin
Publish date: Mar 30, 2023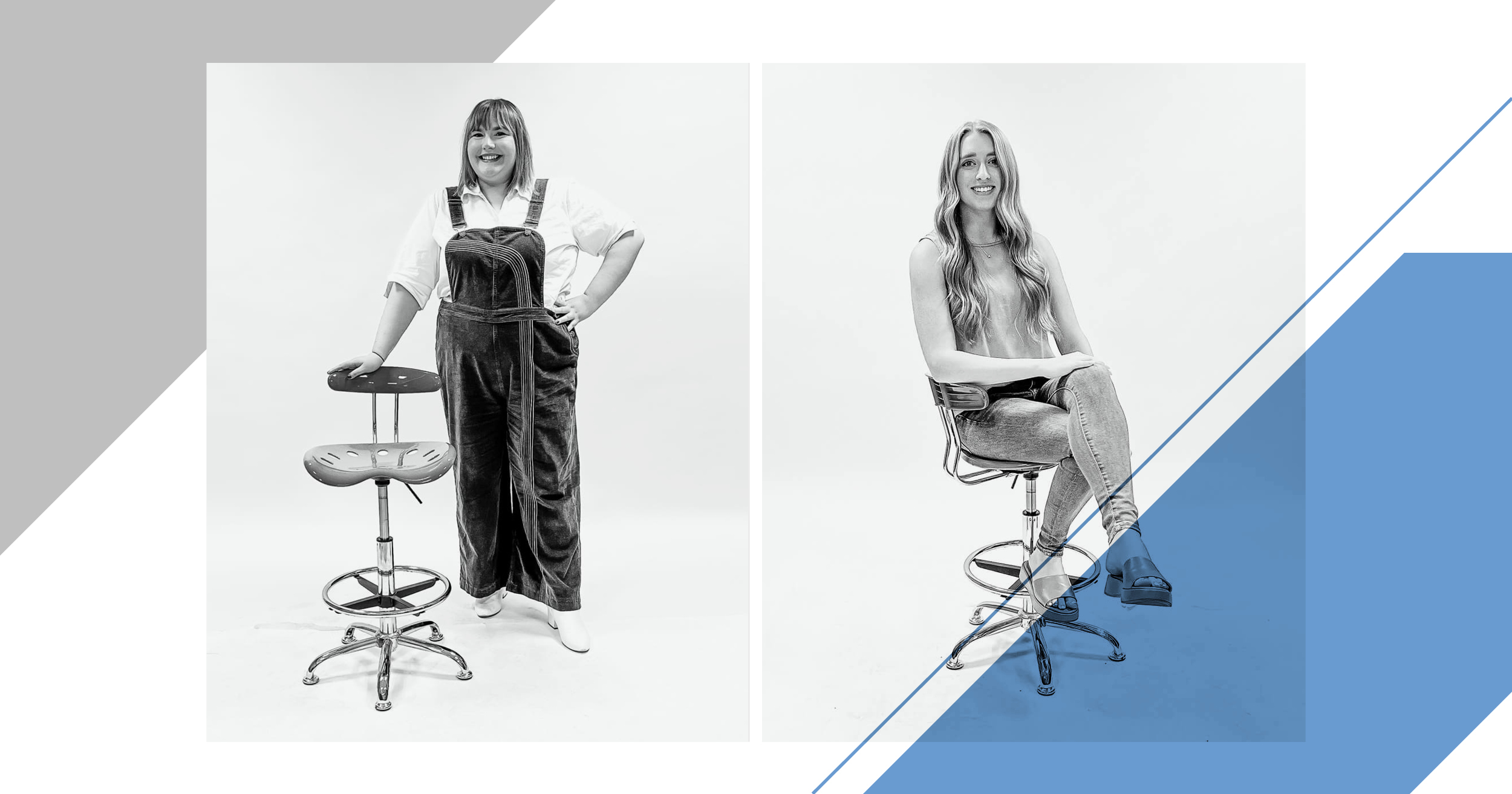 Congratulations to two of our Godfrey B2B team members on their recent promotions: Alli Northrop to Public Relations Manager and Kelly Junkin to Senior Account Manager.
Since rejoining our team in 2021, Alli Northrop has supported public relations programs in a broad range of industries, including building materials, manufacturing, and material handling and logistics. She excels at media relations and seamlessly manages PR projects and opportunities from concept to completion. A great communicator, Alli has earned the trust of client teams and her Godfrey colleagues.
In her new role as Public Relations Manager, Alli assumes a more direct role in managing our clients' PR accounts and projects. She also takes on a larger engagement role with editors, other influencers and client contacts. Alli earned her Bachelor of Arts in strategic communications from the University of Scranton.
Kelly Junkin joined Godfrey in 2020 and since then has consistently proven her expertise in leading clients' marketing projects. She builds strong relationships with both clients and internal teams, helping to ensure the success of projects and programs ranging from organic social media to product naming architecture to video mailer campaigns.
Now a Senior Account Manager, Kelly leads large, complex projects for clients in industries like manufacturing and heavy equipment. Kelly studied international marketing for a semester in Queensland, Australia, at the University of the Sunshine Coast before graduating from Millersville University of Pennsylvania with a bachelor's degree in business administration marketing and management.
Join us in celebrating the accomplishments of Alli and Kelly. You can learn more about how they support our B2B clients on our Team page.