News
Godfrey Promotes Northrop and Spencer
Publish date: Apr 15, 2021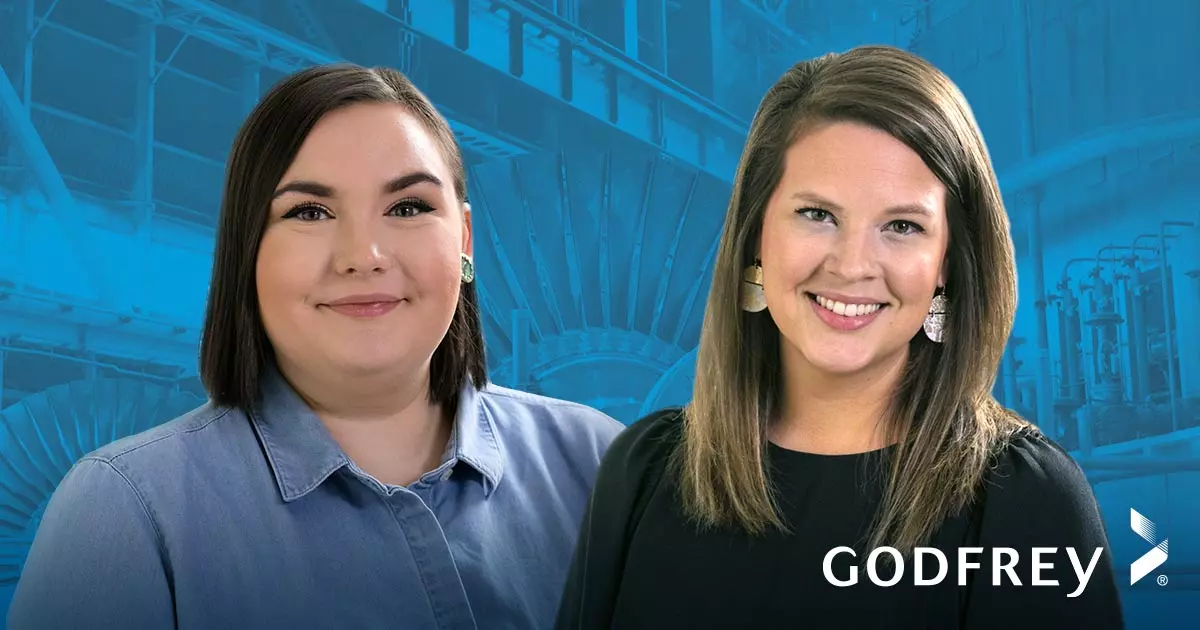 We're happy to announce that Allison Northrop and Jenn Spencer have each earned new roles. Allison has been promoted to associate public relations manager, and Jenn has been promoted to art director.
Allison joined Godfrey in June 2019 as public relations coordinator. Since then, she has supported many of our public relations clients by distributing press releases, pitching, tracking and reporting clips and developing relationships with clients and media alike. As associate public relations manager, Allison will deepen those client and editor relationships while also managing PR projects and performing account management responsibilities. Allison earned her Bachelor of Arts in strategic communications from the University of Scranton.
In the three and a half years she's been at Godfrey, Jenn Spencer has brought her exceptional creativity and passion for design to our clients' work as senior designer and associate art director. In her new role as art director, Jenn will direct the visual personality and presentation in every aspect of our clients' campaigns. Before joining Godfrey, Jenn worked in graphic design in Washington, D.C., and Hong Kong after graduating from York College of Pennsylvania with a Bachelor of Fine Arts in graphic design.
Please join us in congratulating Allison and Jenn on their well-earned promotions!