News
Godfrey Promotes Orth to VP, Creative
Publish date: Oct 19, 2022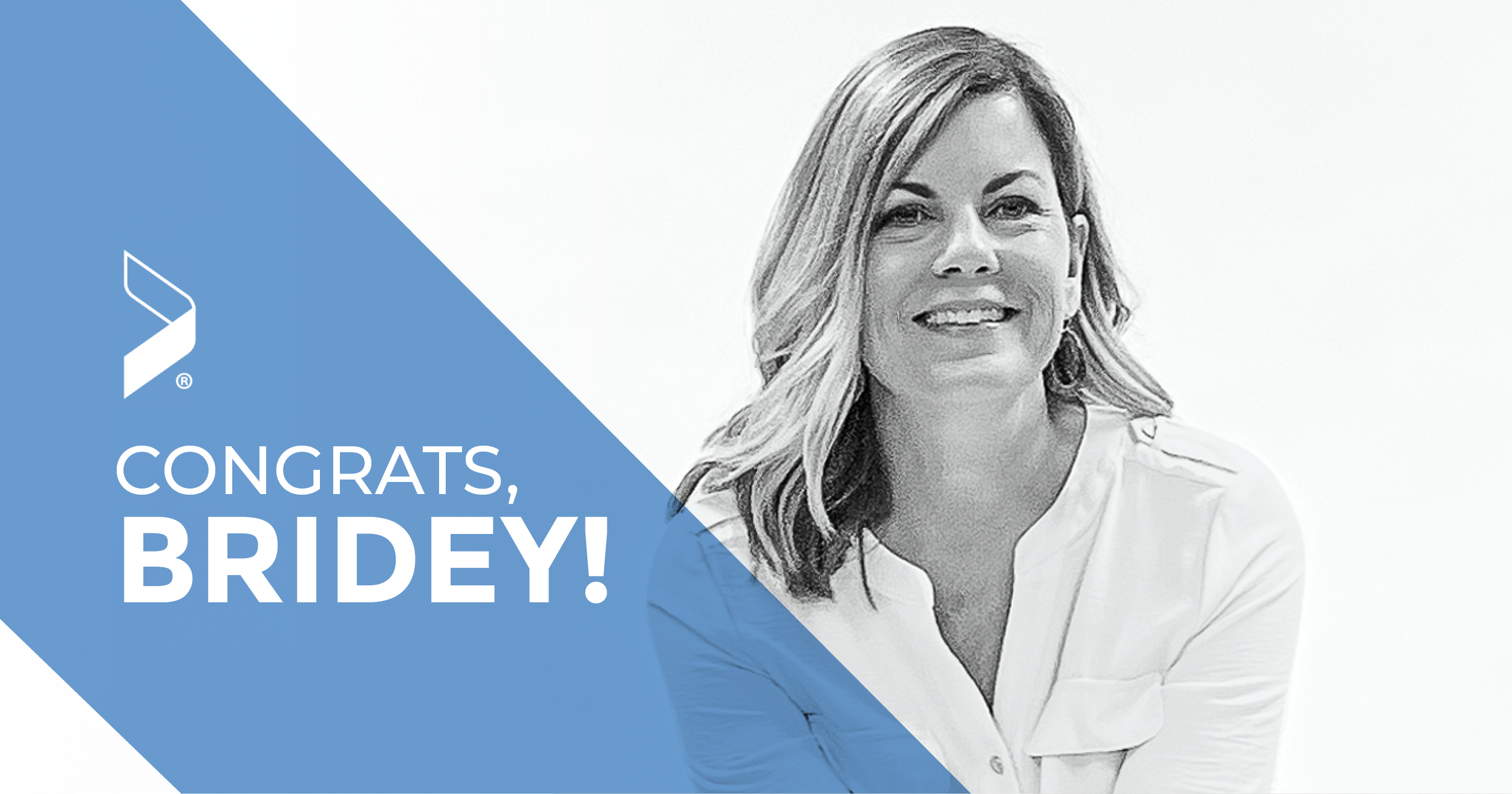 We are pleased to announce the promotion of Bridey Orth to Vice President, Creative.
Bridey has over 25 years of experience in content development and marketing communications for industries like heavy equipment, building materials, higher education, healthcare and publishing. Bridey immerses herself in our clients' businesses to provide strategic solutions and ensure strong creative and brand unification across all channels. Prior to joining Godfrey in 2012, she worked in publishing, managing editorial content, design and sales/marketing for monthly magazines.
"Previously, Bridey was Director of Creative Services and a Creative Director here at Godfrey," said Stacy Whisel, president. "She is always a problem-solver and enables team members to do their best work — extremely passionate about sharing the compelling stories of the world-changing work our clients are doing. We are excited to see Bridey's creative vision come to life in this new role."
Read more about Bridey on our Team page.
Congratulations, Bridey, on your well-deserved promotion!