News
Godfrey Promotes Reminder to VP, Operations
Publish date: Dec 06, 2022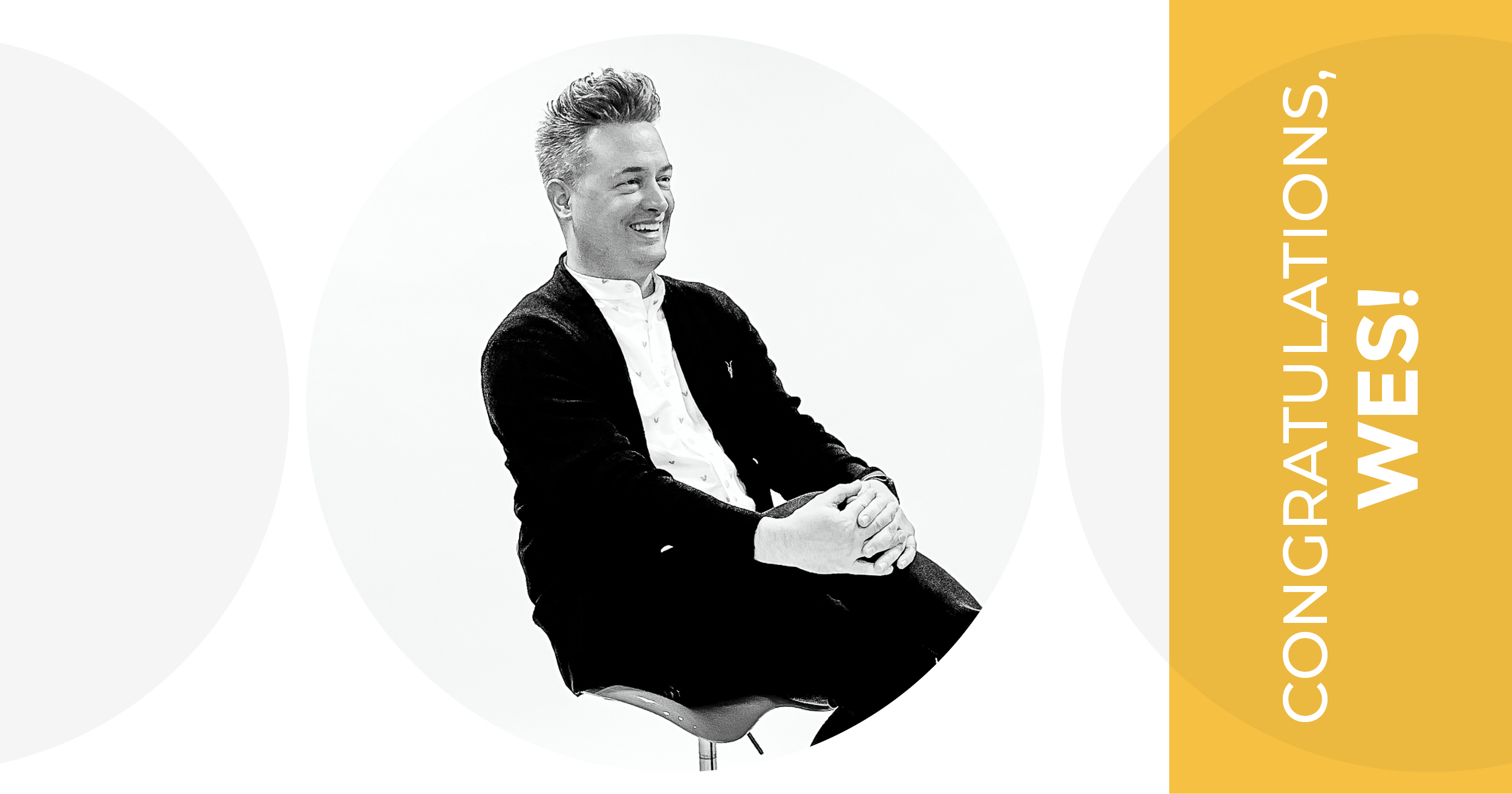 We are pleased to announce Wes Reminder has been promoted to Vice President of Operations.
"Since Wes took on the Director of Operations position in early 2020, he has stepped in to fill many different roles – all of them helping our teams and the agency be more effective," said Stacy Whisel, president of Godfrey. "Wes always rises to the challenge and comes up with new ideas to help make Godfrey such a great place to work."
In his new role, Wes will work with managers to solve resource needs and ensure there is balanced utilization across the agency; oversee and ensure onboarding and training of new hires is smooth and effective; and identify training needs to ensure proper training is developed and provided to all departments within the agency.
Please join us in congratulating Wes on this well-deserved promotion! Read more about Wes on our Team page!