News
Godfrey Promotes Spillar
Publish date: Aug 04, 2022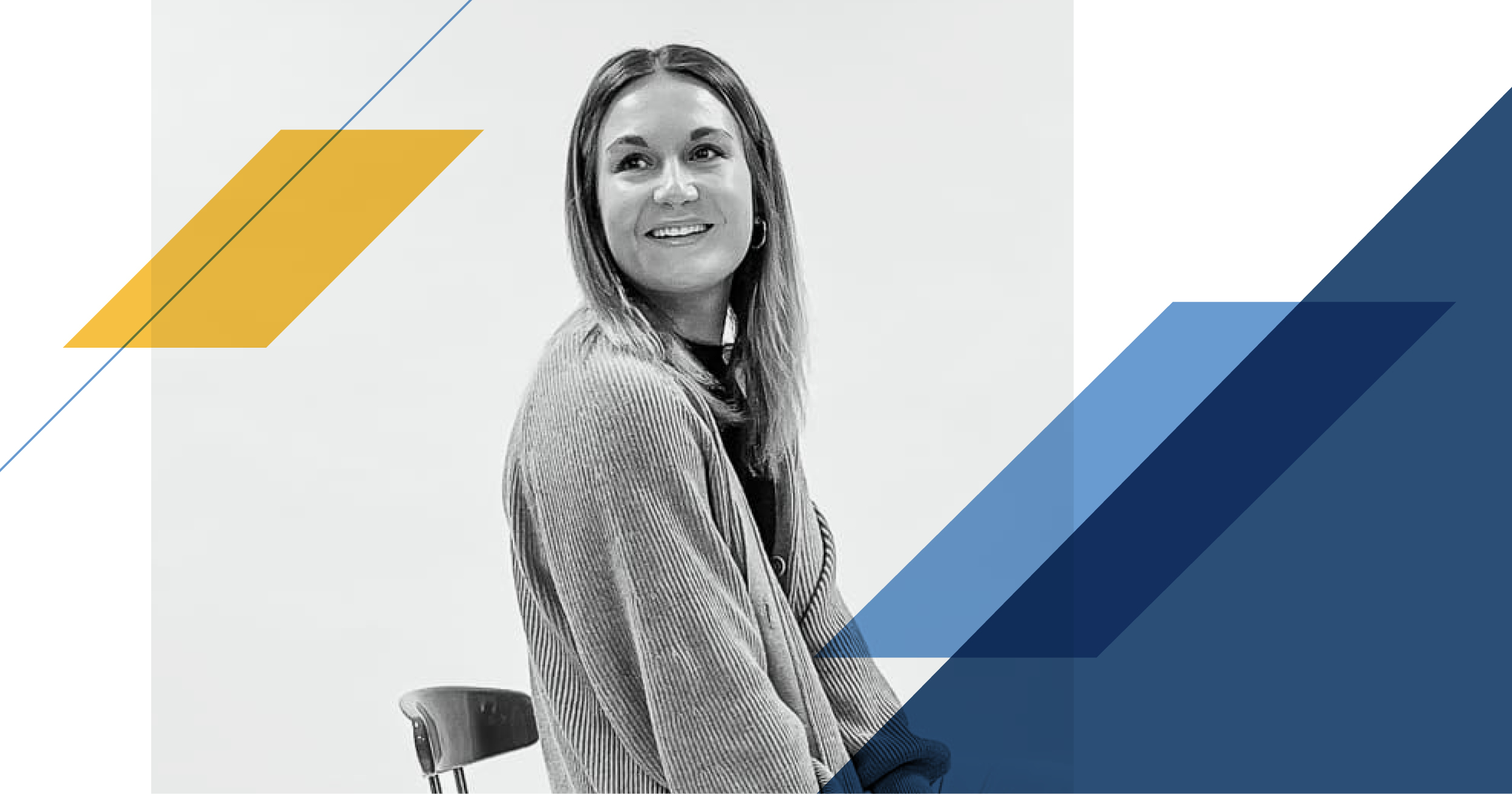 Godfrey is pleased to announce the promotion of Emily Spillar to Social Media Director. Emily began her Godfrey career as a public relations coordinator six years ago and found her passion in social media. As our Social Media Manager for the past three years, she's been integral in helping to establish and grow our clients' organic and paid social media programs.
In her new role as Social Media Director, Emily helps to establish the strategic vision for social media programs and ensures integration with other channel marketing efforts. Additionally, she will continue to work cross-functionally with our strategy and creative teams to ensure we're crafting engaging content, targeting the right audiences and optimizing programs to get the best results for our clients.
Learn more about Emily on our Team page.
Please join us in congratulating her on her well-deserved promotion!