News
Godfrey Promotes Two B2B Marketing Pros
Publish date: Dec 15, 2022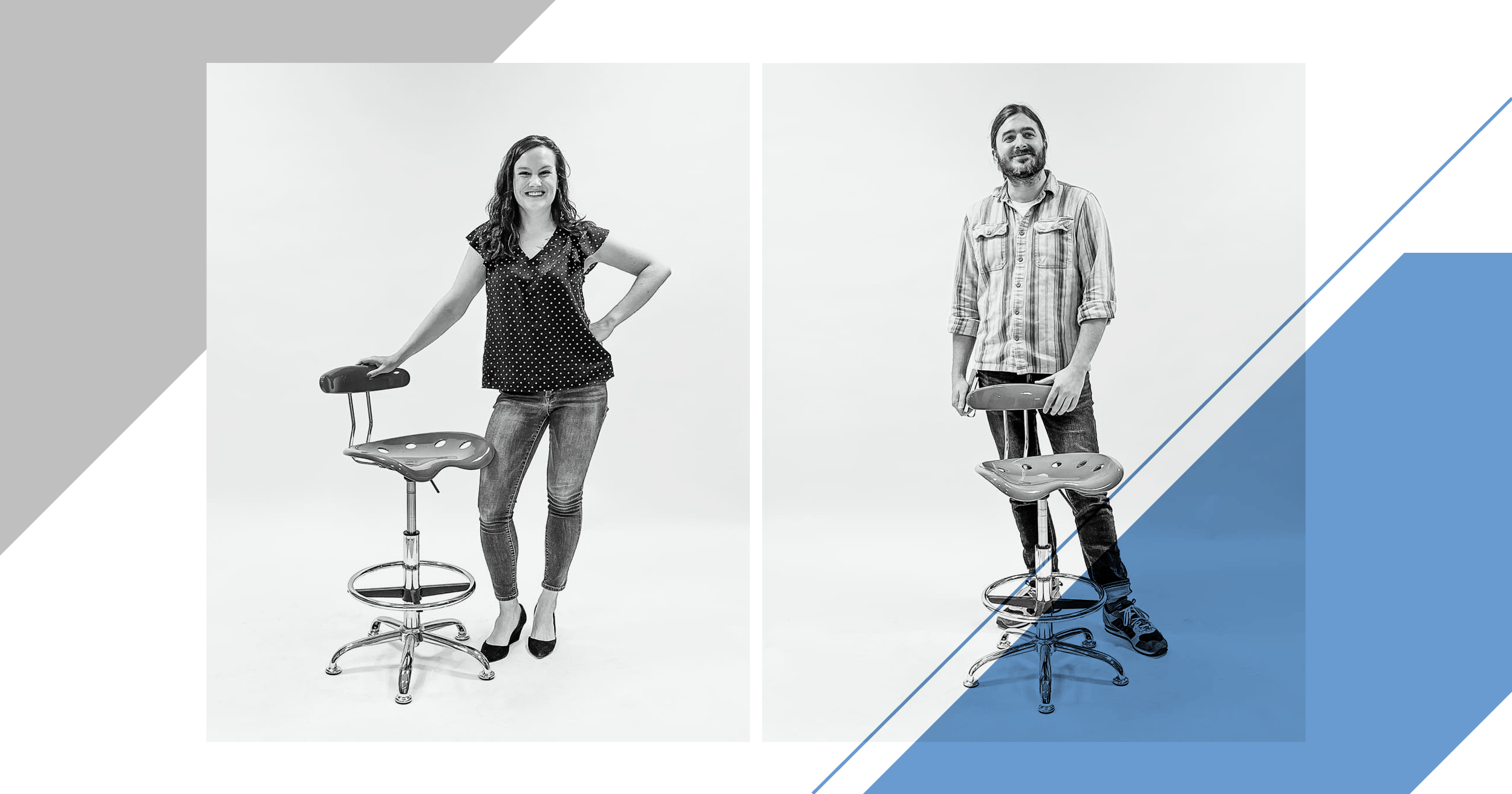 Congratulations to two exceptional Godfrey B2B marketers on their promotions: Emily Lay to Project Manager and Scott Kreider to Senior Copywriter.
Those who have worked with Emily over the past six years at Godfrey know she goes above and beyond on a consistent basis. While she was traffic managing a number of large website projects over the past year, she also spent considerable time advancing her digital knowledge through the Godfrey mentor program and pursued project management training. Emily's skillset makes her a perfect candidate to handle digital and traditional projects in her role as Project Manager.
Anyone who has worked with Scott over the past three and a half years knows he's a strategic, collaborative writer whose thorough approach contributes to high-quality results for the whole team. His subject matter knowledge, ability to distill technical information into engaging content and creative problem solving has helped to enhance our creative services and our clients' programs. As Senior Copywriter, Scott continues to help our clients gain a stronger voice in the marketplace and create meaningful connections with their target audiences.
Please join us in congratulating Emily and Scott on their well-deserved promotions! You can read more about them on our Team page.