News
Godfrey Ranked 7th Among U.S. B2B Agencies
Publish date: Mar 01, 2017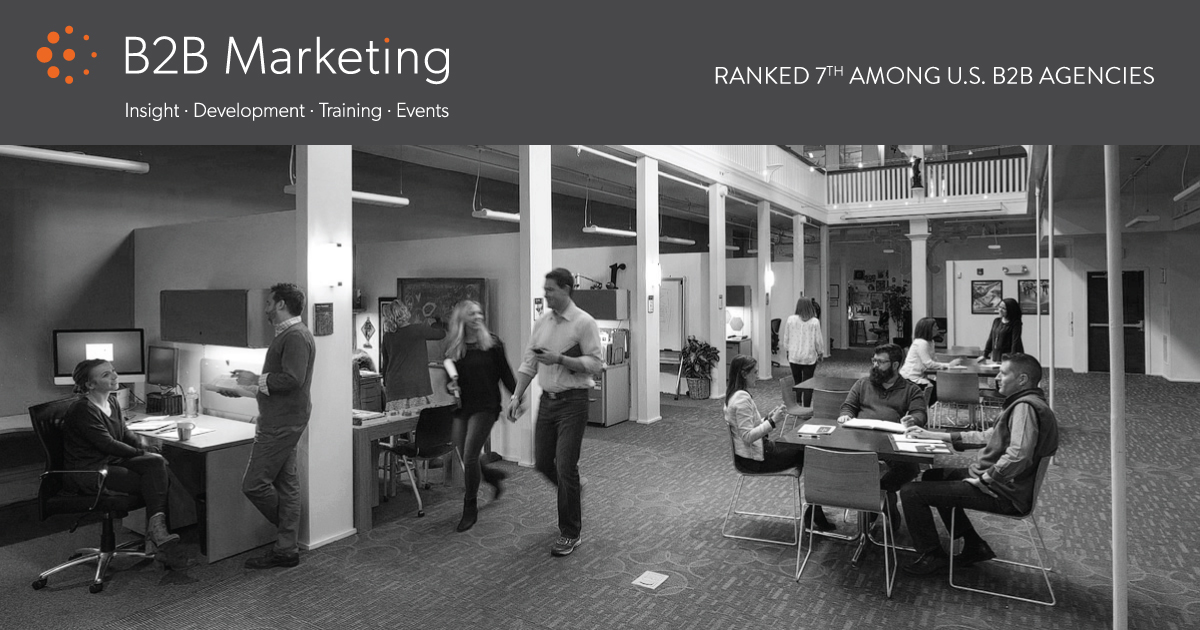 Godfrey was ranked seventh nationwide among B2B agencies in the B2B U.S. Agencies Benchmarking Report by B2B Marketing, the number one, go-to resource for marketers in B2B across the globe.
The report aims to help B2B marketers simplify their agency selection process by bringing together leading B2B agencies and making it easy to see which ones have the right combination of skills and industry expertise.
"We are honored to be included in this group of leading B2B agencies. The reason we have been one of the country's top B2B agencies for the past two decades is that our team is inspired by the B2B businesses we serve," said Stacy Whisel, Godfrey president. "Our B2B clients create products and innovations that change the world, expand the economy and improve quality of life."
The report was the organization's first U.S. tabulation of agency ranking, though it has conducted a ranking in the U.K. for several years. The web-based publication considers that report "the de facto guide to the B2B agency landscape."
The Agencies Benchmarking Report also has extensive agency profiles on the top 35 agencies in the country, as well as several informative articles, including an article by Melissa Zane, Godfrey senior vice president, director of creative, on "bringing your brand to life with copy, art and technology." More information on the report is on the B2B Marketing website.