News
Staff Learns Hidden Talents in Guess Who Game
Publish date: Apr 28, 2017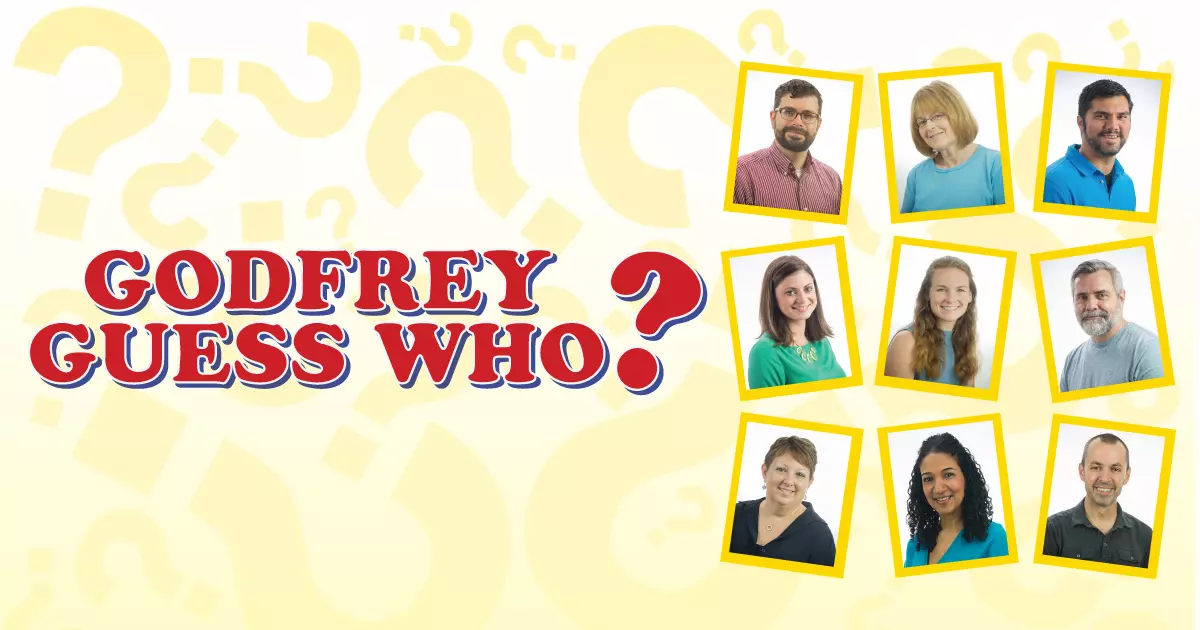 What do a jackhammer, a top-secret classification and a turtle named Lightning have in common?
Those were just a few of the interesting tidbits we uncovered about Godfrey team members in the Godfrey Guess Who game. Staff members were given a list of these dubious resume stuffers, and were challenged to match each achievement to a member of our 90-person staff. It was a great way for our large and growing staff to get to know each other a little better.
We learned specifically that one of our PR team members broke up concrete over the summer during college. Another staffer had a security clearance. And an account planner had a pet turtle with the flashy name Lightning.
Other interesting facts discovered: We have a pickle-juice lover, a dodgeball player, a former resident of Hawaii and a person who is trilingual. Plus, an official U.S. Patent holder, a college rugby captain, and a social media expert who was voted "happiest and most talkative in high school." Imagine that.