News
Godfrey to Exhibit at 2019 AIA Conference
Publish date: May 24, 2019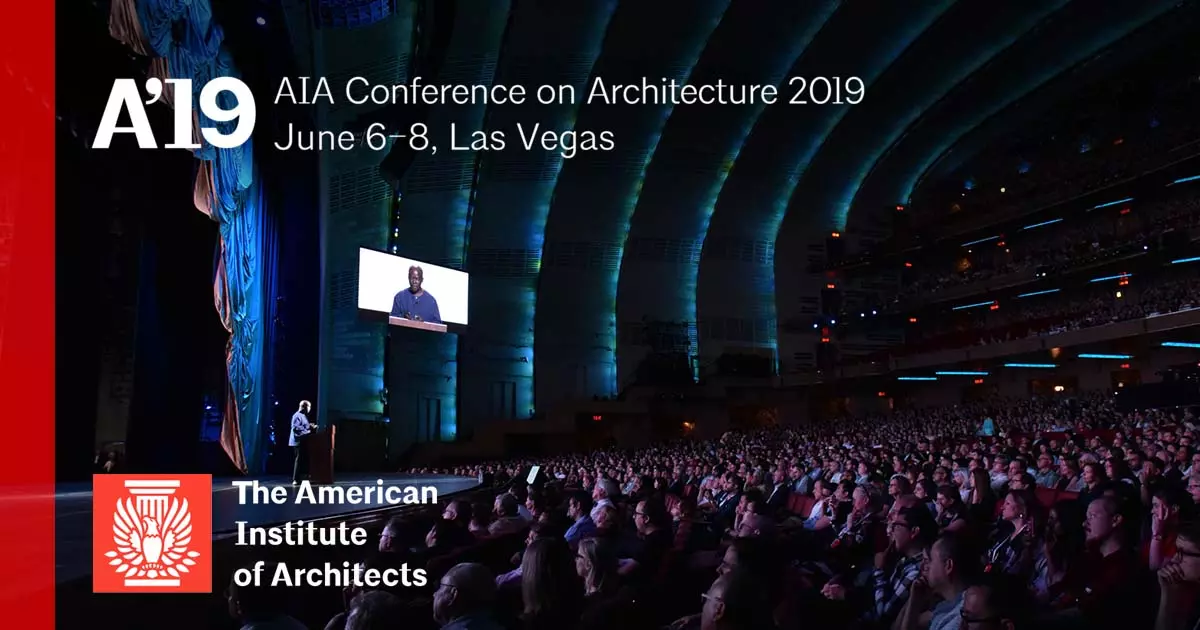 For the first time, Godfrey will exhibit at the AIA Conference on Architecture. Our marketing experts will meet with attendees in booth 2331 from June 6-8, 2019 at the Las Vegas Convention Center.
With Godfrey's decades of experience in the building materials industry, exhibiting in the show made perfect sense.
"A premier event like the AIA conference is a natural fit for Godfrey, as we've helped shape the past and present of the world's leading building materials brands," Godfrey Vice President of Business Development Josh Albert said. "We're excited to work alongside clients and connect with the industry's top thought leaders and professionals."
This event will draw an estimated 20,000 architecture professionals to the Las Vegas Convention Center. Attendees will participate in seminars, workshops and curated tours. Godfrey will be one of 650 brands you can visit in the expo.