News
Godfrey to Sponsor and Present at 2019 Insight Marketing Conference
Publish date: Jun 24, 2019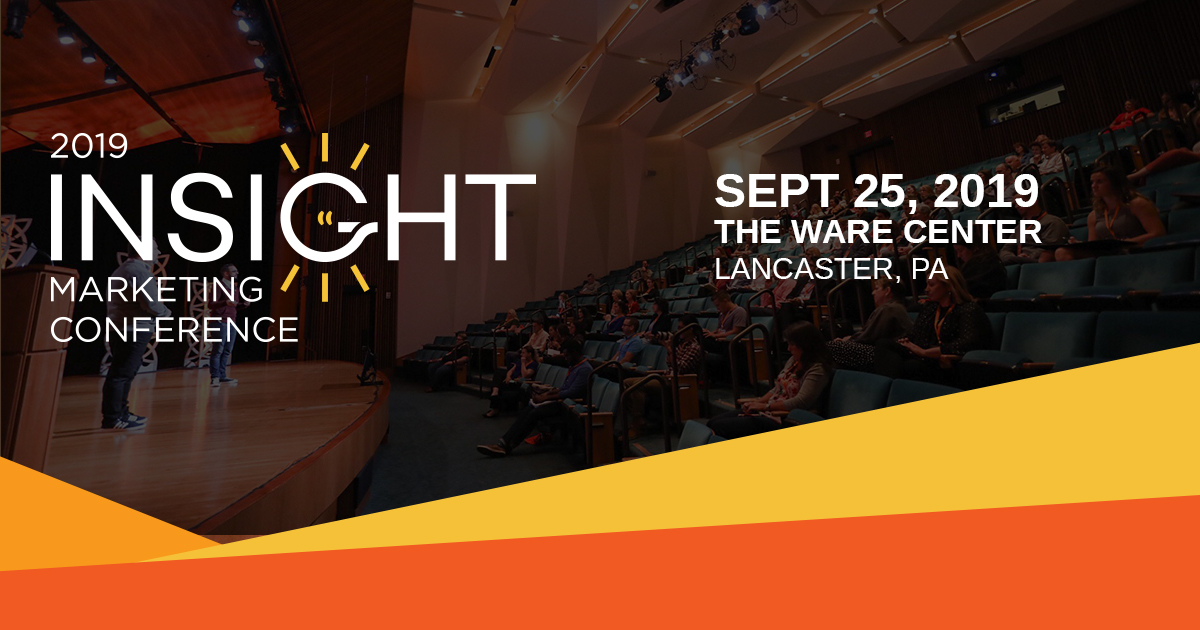 Need the most effective way to use content to move prospects through the buying cycle? Or how to leverage LinkedIn to generate leads? Join 300 other marketing professionals for the fourth annual Insight Marketing Conference and launch your marketing into its next wave of success.
The day is packed with keynotes and sessions on the latest ever-changing technology, best practices and industry trends:
Learn how to market through corporate responsibility with Tu-Han Phan, social impact and diversity business partner at RingCentral, and build trust with consumers.
Find out how to drive profitability, productivity and accountability through focused attention with Neen James, the author of Folding TimeTM and Attention PaysTM.
And lay the pathway to your future with Mathew Sweezey, principle of marketing insights at Salesforce, as he looks deeply into the next five years of data-driven digital marketing.
Our own executive creative directors will present sessions to simplify your creative processes. In "Writing Is Math," Cliff Lewis reveals the secrets to writing stronger marketing copy. Scott Trobaugh will share easy methods that result in winning concepts in "Creative Chops: Training Your Team to Think Like an Agency."
The Insight Marketing Conference, which is the first of its kind in central Pennsylvania, also includes several opportunities to meet fellow marketers. Attendees will enjoy continental breakfast, catered lunch and a special networking happy hour.
The conference will be held at the Ware Center in Lancaster, Pennsylvania. Mark your calendars for September 25 and register now.