News
Godfrey to Sponsor and Present at MarketingProfs B2B Forum
Publish date: Jul 15, 2019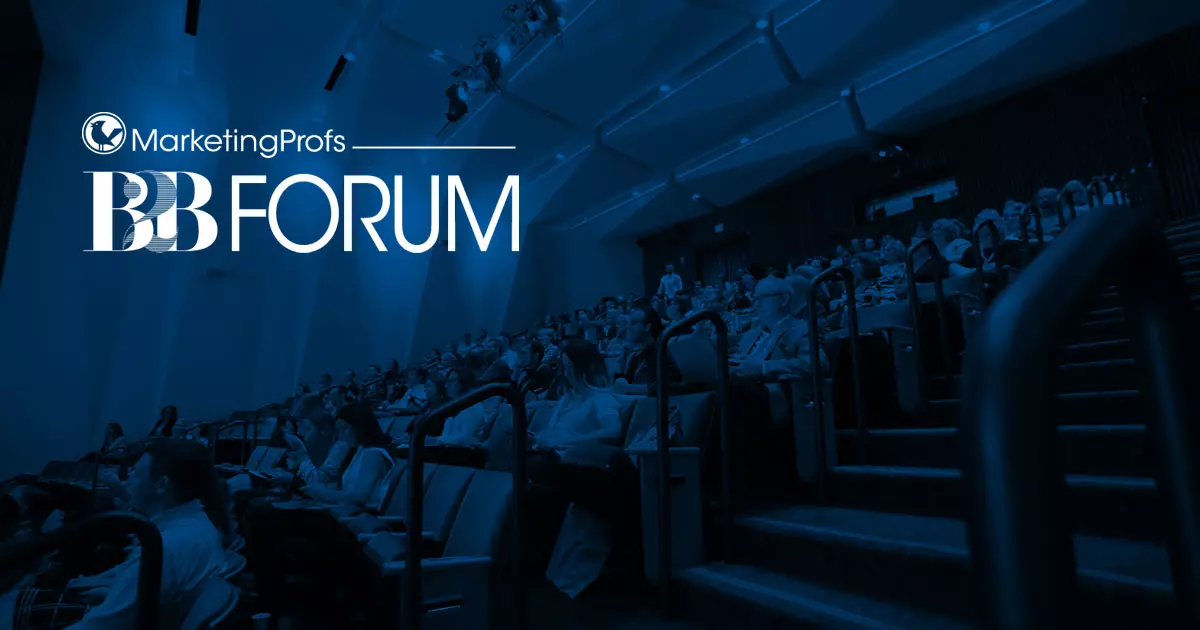 Still riding high on the amazing time we had last year? Well, we're excited to announce that we're heading back to MarketingProfs B2B Forum in a big way. Our experts are presenters and featured speakers. Oh yeah, and did we mention we are a sponsor and have a booth (#422), too?
At "Bloody Hell! The Convergence of Email Design, B2B and My British Mum" our SVP/CCO Michael Barber (and his mum) will stick up for the extraordinary value of email. Attendees will leave with a renewed enthusiasm for this customer-preferred communication channel as well as practical tools to immediately improve campaigns.
Michael will deepen his exploration in the full-day "From Strategy to Results: The Comprehensive B2B Email Marketing Workshop." He'll cover the 65+ best basic to advanced tactics that maximize email campaigns for experts and beginners alike.
We wish we could tell you what our Executive Creative Directors Cliff Lewis and Scott Trobaugh are up to as featured speakers, but even we don't know. You'll just have to wait until the first day of the B2B Forum to find out.
MarketingProfs B2B Forum is the premier conference for real people who want to learn and share the absolute latest in B2B marketing — only B2B marketing — and aren't afraid to have fun doing it. The keynotes, sessions, workshops, lunch-and-learns, networking and parties (yes, parties) last from October 16 to 18 at the Gaylord National Resort near Washington, D.C.
Tell your boss how your attendance can advance your company's program, register and meet us in booth 422.