News
Godfrey SVP To Present At All 2018 Digital Summit Conferences
Publish date: Mar 15, 2018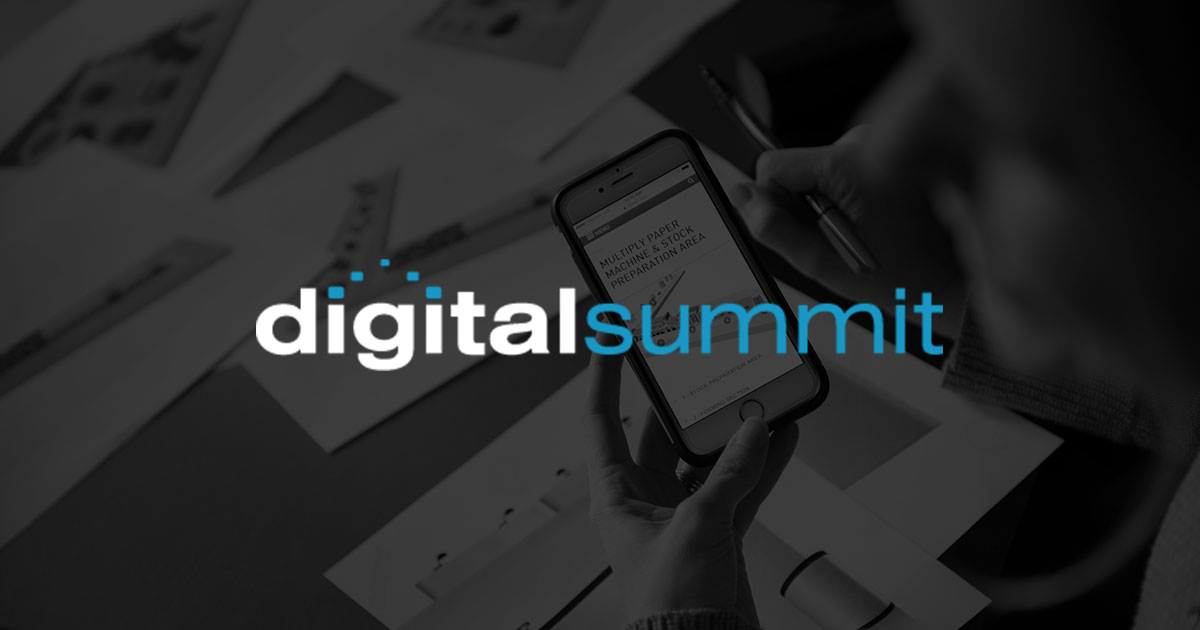 What does Queen Bey have to do with marketing? Michael Barber, SVP, chief creative officer at Godfrey, will share this and more at the first few of his 17 Digital Summit conferences. He'll present "Making Lemonade: Traits Beyoncé Can Teach the Modern Marketer to Run the World" as well as the workshop "45 Tactics to Take Your Email From Zero to Hero."
If you aren't "Crazy in Love" with your emails, Michael will reveal, as the title suggests, 45 of the best practical ways to improve your email campaigns. He'll also challenge your email conceptions and explain why email continues to be vitally important for marketers. "If done well," Michael says, "email can lead to the best ROI of any channel in your marketing mix. It continues to prove itself as the best one-to-one communication channel for brands and the one most preferred by consumers."
In "Lemonade," Michael will demonstrate how Beyoncé sets a perfect framework for your marketing decisions. Deconstructing her superstar approach, he'll reveal how to apply it to your own marketing efforts. And, of course, he'll drop a few tracks along the way.
Digital Summit is a series of engaging educational marketing conferences held in cities across the United States. At these events, Michael will join thought leaders from Netflix, LinkedIn, Amazon, Google, Neiman Marcus and the Metropolitan Museum of Art—just to name a few.
Check out the full listing and register here. Use the code SPEAK50 for $50 off your pass.