News
Godfrey to Present at San Francisco EXHIBITORFastTrak
Publish date: Aug 27, 2018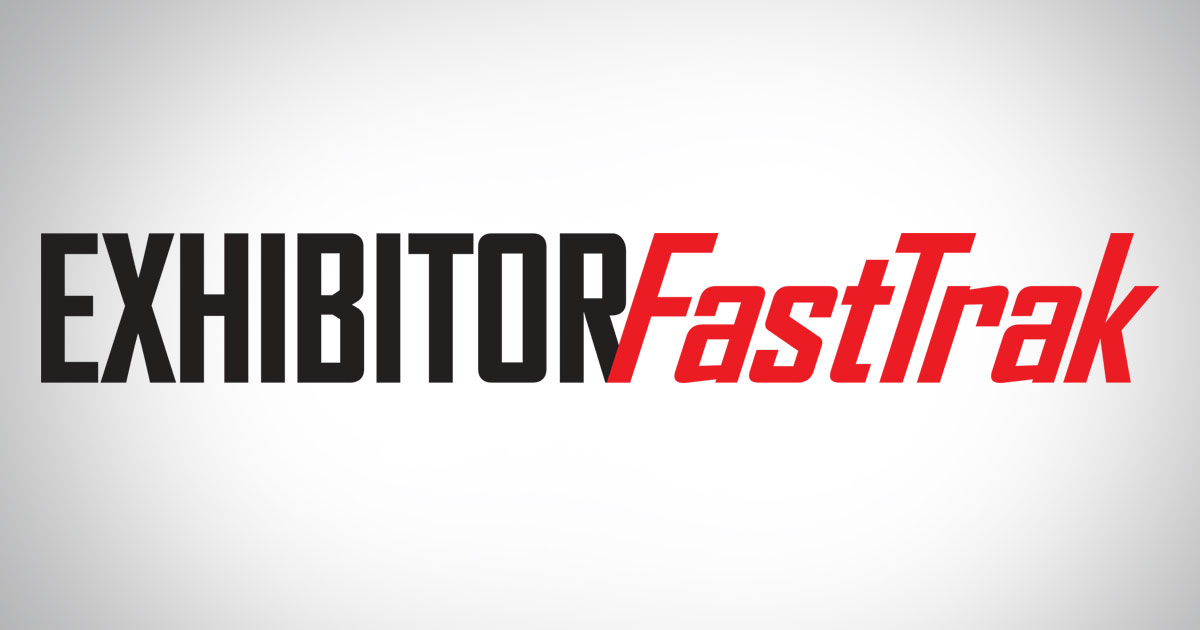 San Francisco-area friends, we'll see you soon! We're presenting at EXHIBITORFastTrak November 6-9. Creative Director Travis Macdonald and VP and Executive Creative Director Scott Trobaugh will share "Four-dimensional Storytelling for B2B Exhibitors" on Thursday from 1:30-3 p.m.
This session explores proven storytelling techniques that reveal the secrets of meaningful audience engagement. Participants will learn the four dimensions of B2B storytelling and how to define their brand/product tales. They'll leave equipped with the tools to build a clear, compelling and easily relatable trade show story that captivates audiences.
Presented by EXHIBITOR Magazine. EXHIBITORFastTrak empowers trade show and event marketing professionals of all levels by providing a conference-based accelerated learning atmosphere. Event registration includes continental breakfasts, breaks and lunches on session days. View the schedule and registration options.