News
Godfrey Creative Directors To Present At EXHIBITORLIVE
Publish date: Feb 23, 2018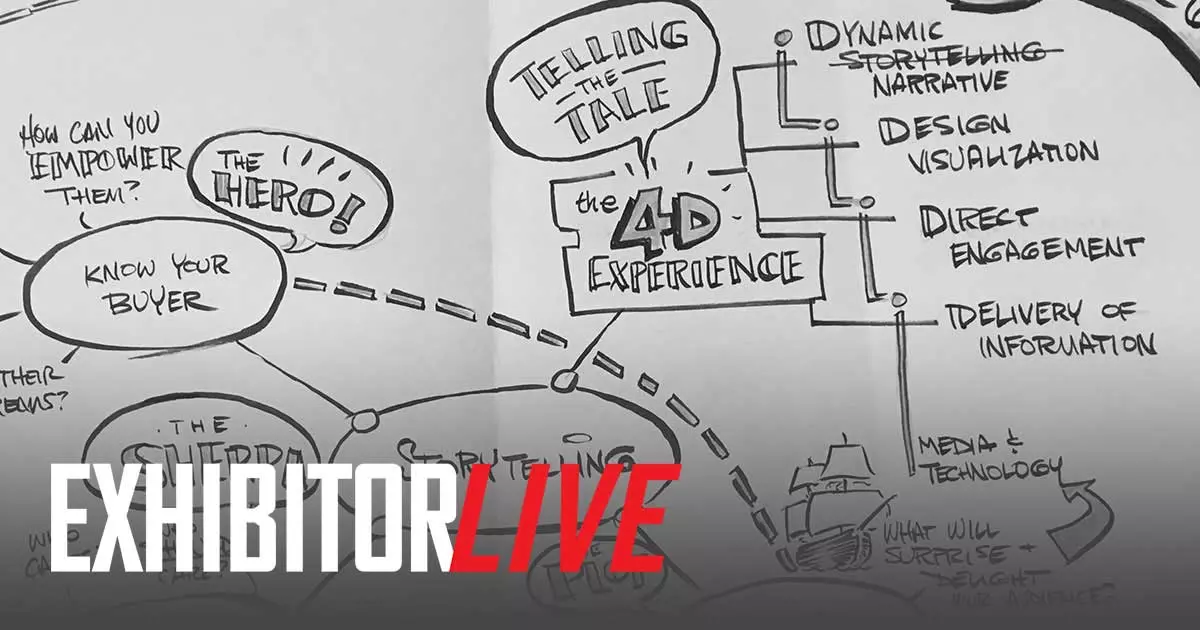 Two Godfrey experts will explain how to create memorable B2B trade show experiences at the EXHIBITORLIVE trade show and corporate event marketing conference in February in Las Vegas.
Vice President and Executive Creative Director Scott Trobaugh and Creative Director Travis Macdonald will host a session on "Four-Dimensional Storytelling for B2B Exhibitors." Their presentation will explore proven storytelling techniques to reveal the secrets of meaningful audience engagement. The goal will be to give attendees the tools they need to build a clear, compelling and easily relatable trade show story that stands out from the crowd.
Scott and Travis will also lead a Peer-2-Peer Round Table on "Expanding B2B Realities Beyond the Booth." This session features an in-depth exploration of new reality-expanding technologies like virtual reality, augmented reality and mixed reality. It will help connect customers to the magic behind a brand, building engaging experiences.
The conference, which features 182 professional development sessions covering all aspects of trade show and corporate event marketing, will be held February 25 to March 1 at Mandalay Bay.