News
Godfrey SVP to Present at INBOUND 2019
Publish date: Aug 09, 2019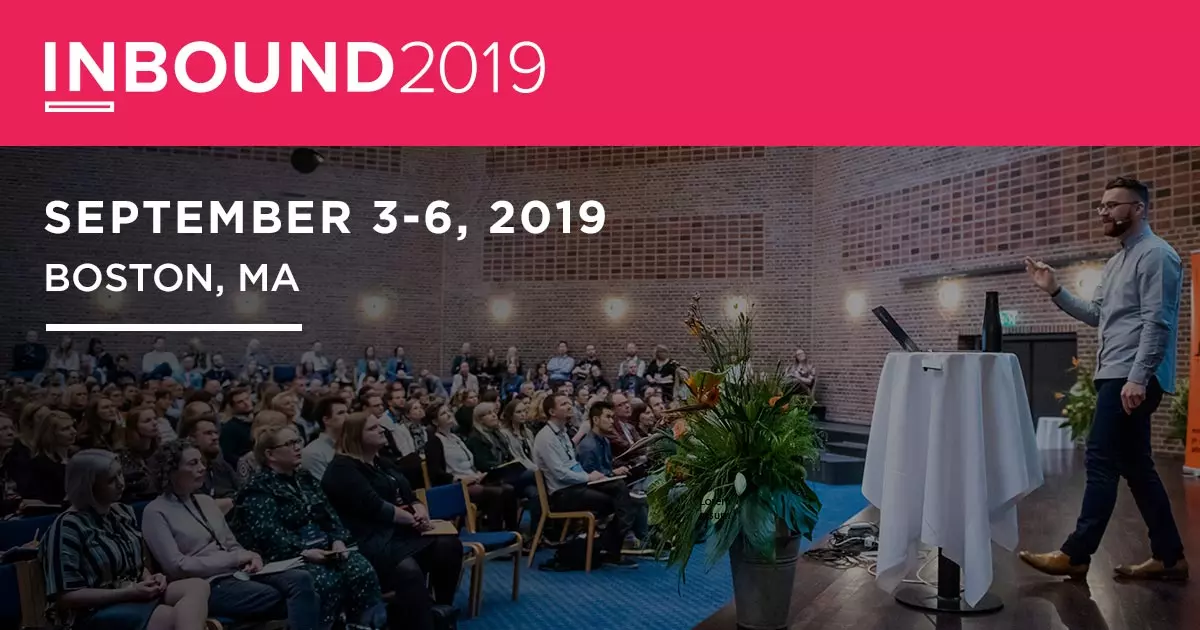 Our Senior Vice President and Chief Creative Officer Michael Barber will present the Deep Dive session "Email 2020: Email Marketing for Next Year & Beyond" at INBOUND 2019. What more could be said about email 26 years after the first campaign was sent, you ask? Given that it's still the best one-to-one communication channel for brands and most preferred by consumers ⁠— A LOT.
In "Email 2020," beginner and veteran email marketers alike will learn how to design and develop impactful email that your audience will want to open. Michael will share the best and most practical ways to immediately improve email strategy as well as how to determine the right metrics for your campaigns. With the brand-new Deep Dive session format, you'll have twice the time of a standard session to sink in.
INBOUND is an annual event fueled by curiosity, generosity and empowerment. It will be held September 3-6 at the Boston Convention & Exhibition Center. With more than 250 speakers and 24,000 participants over four days, this high-octane experience is packed with world-class inspiration. See all the opportunities to stoke your marketing fire and register here.