News
We're Presenting at the PRSA International Conference
Publish date: Aug 17, 2018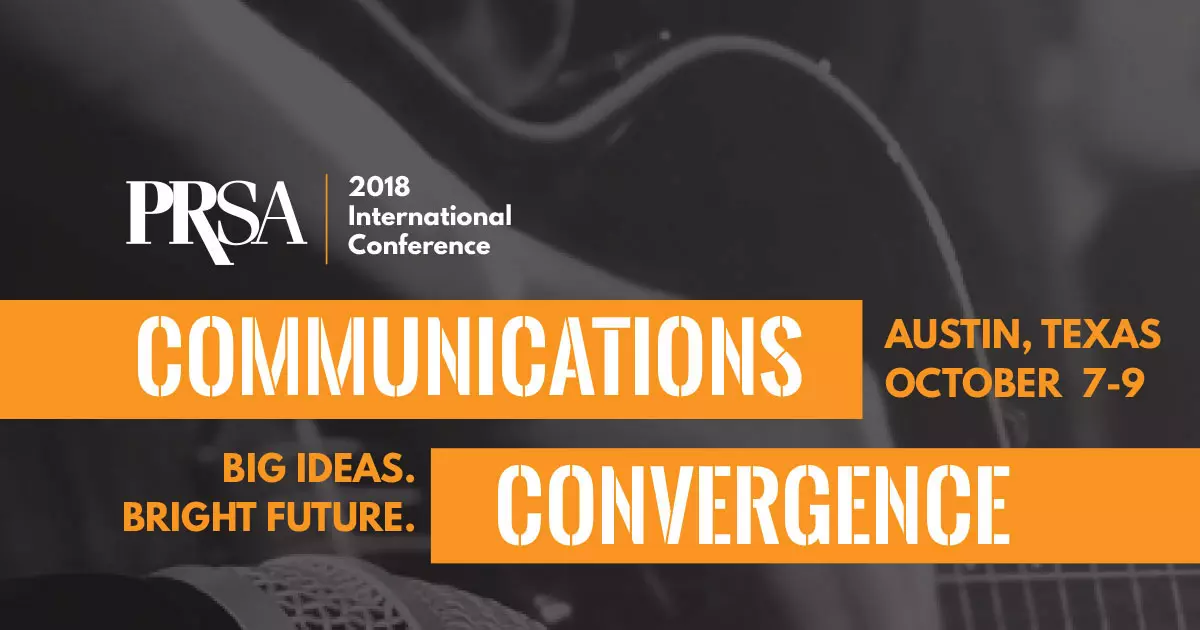 Creative Director Travis Macdonald, Executive Creative Director and Vice President Scott Trobaugh and Director of Public Relations Steve Graham will travel to Austin, Texas to present at the PRSA International Conference on October 7-9.
Their presentation "4-D Storytelling for B2B Audiences" will reveal how to use this ancient art form to spark the emotional decision-making centers of B2B buyers and influencers. Participants will learn the four dimensions of B2B storytelling and how these come together to create a compelling, immersive experience that drives audiences to action.
The PRSA International Conference provides three revelatory days to network with other professionals and plunge yourself into the latest tech and media thought leadership. We checked out the conference tracks and can't wait to see the other sessions as well as keynote speakers MarketingProfs' Ann Handley, former Airbnb CEO Jonathan Mildenhall, economic analyst Robert B. Reich and DoSomething.org CEO Aria Finger. You can choose program options and register here.