News
Godfrey to Speak and Sponsor the Marketing to Engineers® Event
Publish date: Feb 28, 2020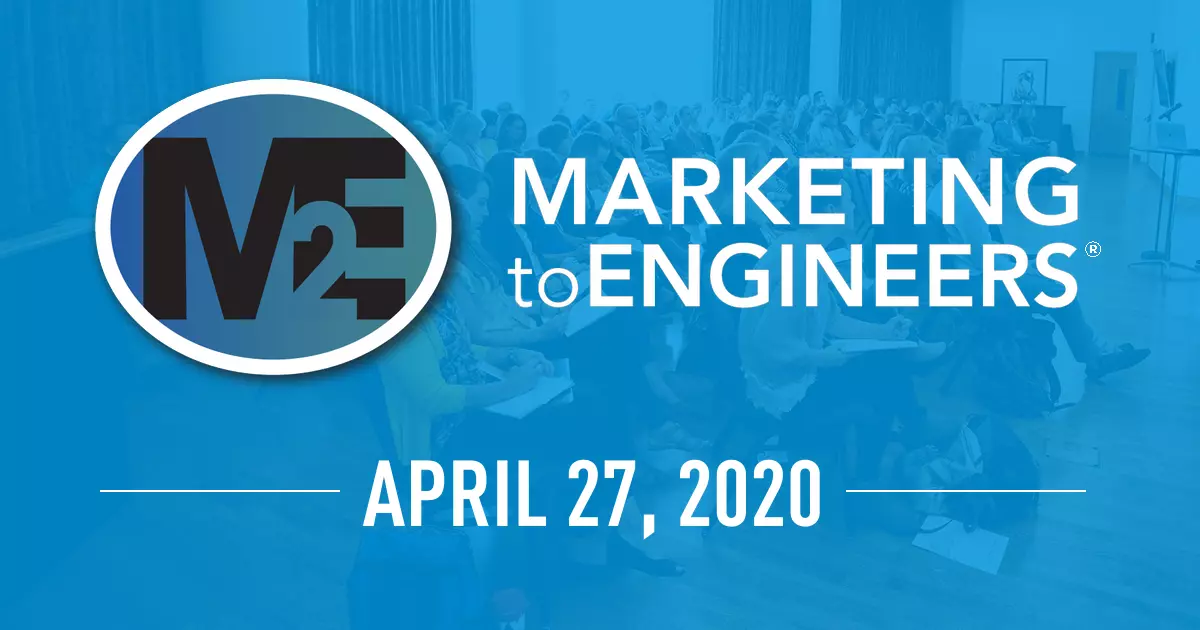 Godfrey specializes in helping clients reach engineers in complex industries. We've been fascinated with this audience for decades, and that's why Godfrey is pleased to announce we will be an Agency Voice Sponsor for the 2020 Marketing to Engineers® event. If you market to engineering audiences, you'll want to join us on Monday, April 27, 2020 for this annual event, which is now virtual to ensure attendee safety .     
Industry experts will share solutions and tactics to help B2B professionals learn about effectively marketing to engineers. The jam-packed, one-day event will feature educational sessions and the release of results from the new Marketing to Engineers® study.
In addition, Godfrey will share a case study that demonstrates how our team helped one manufacturer effectively target design engineers to generate better conversion rates.
Marketing to Engineers® is an event by CFE Media, the world's foremost expert on how to market to engineers. The day of learning attracts more than 150 B2B marketing professionals as well as B2B companies and Fortune 1000 companies. Get more information or purchase tickets.