News
Godfrey VP Selected To Join WPI Next Gen Council
Publish date: Sep 26, 2022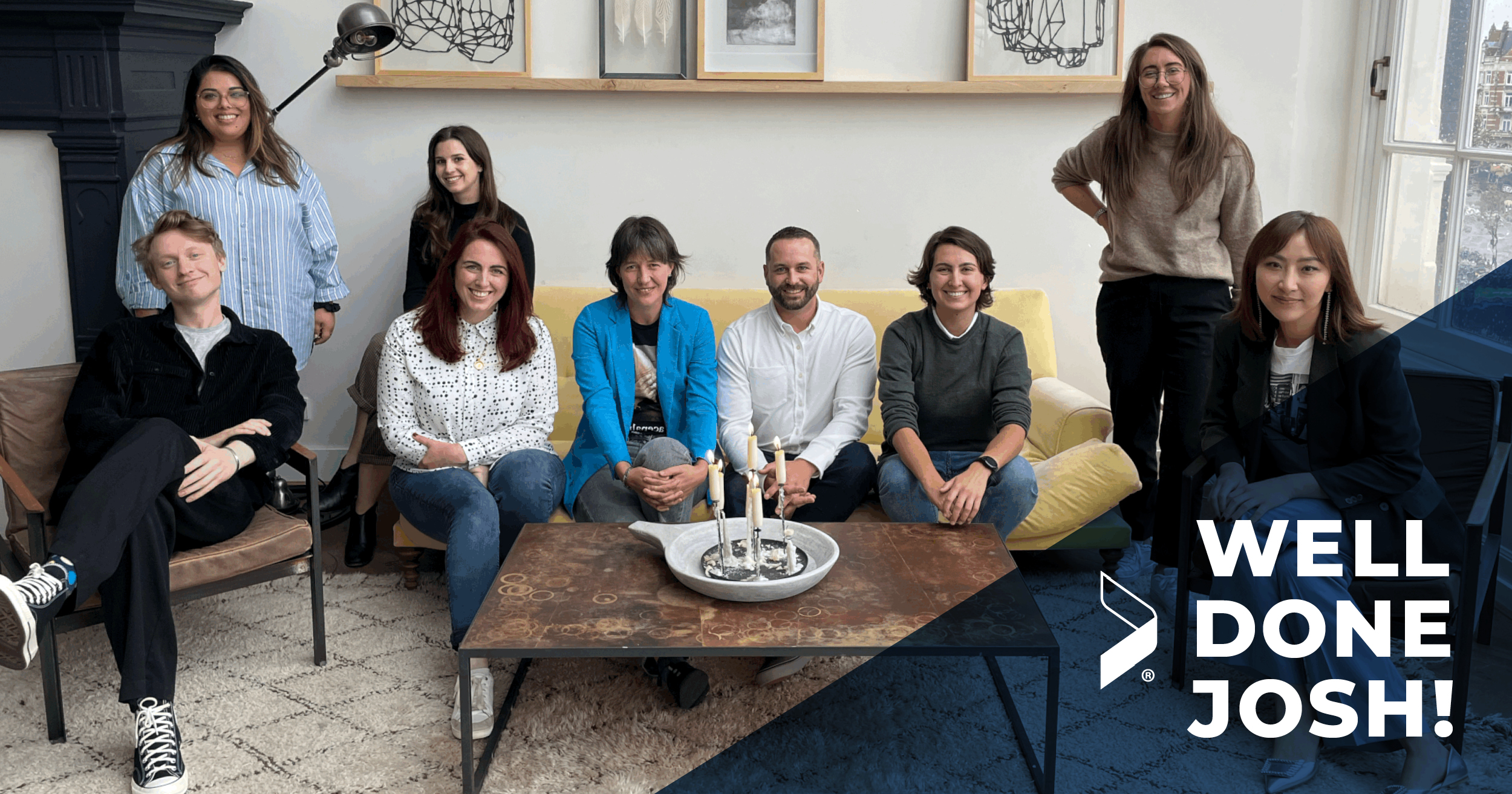 Congratulations to Vice President, Business Development, Josh Albert, who has been selected to serve as a member of Worldwide Partners (WPI) Next Gen Council!
A new initiative for WPI this year, the Next Gen Council is composed of 10 representatives of WPI shareholder agencies representing Asia Pacific, EMEA, Latin America and North America. This Council will reflect the diverse backgrounds, perspectives, voices and capabilities from across the WPI network with the goal of the council being to work collaboratively to develop strategies that will lead WPI into the future.
"As we all strive to integrate diverse perspectives and new ideas into our efforts, collaboration among all of our global partners always proves beneficial," said John Harris, president and CEO at Worldwide Partners. "One of the goals of this Next Gen Council is to inform and develop our network's tomorrow by developing strategies for broadening awareness of and engagement with WPI. We are looking forward to having Josh on this Council to help lead the way into the future."
As part of this Council, Josh attended the global meeting in Amsterdam and will be collaborating with our global partner agencies throughout the year and working on Council initiatives.
Congratulations, Josh!
Read more about him on our site's Team page.
About Worldwide Partners
Worldwide Partners, Inc. (WPI) is one of the largest and fastest-growing networks of owner-led, independent advertising and marketing communications agencies in the world, comprised of over 75 independent agencies located in more than 40 countries across Asia, Africa, Europe, Latin America, the Middle East and North America.
Worldwide Partners offers brand marketers a customized, multinational service platform built to ensure the effective implementation of global marketing principles within a local market context to optimize marketing efficiency and to maximize business return. Many of the world's most heralded brands across 90 industry verticals gain access to best-in-class, entrepreneurially driven agencies steeped in local knowledge in all markets where they engage WPI agencies.