News
Godfrey VP to Speak on AA-ISP Panel
Publish date: Nov 02, 2018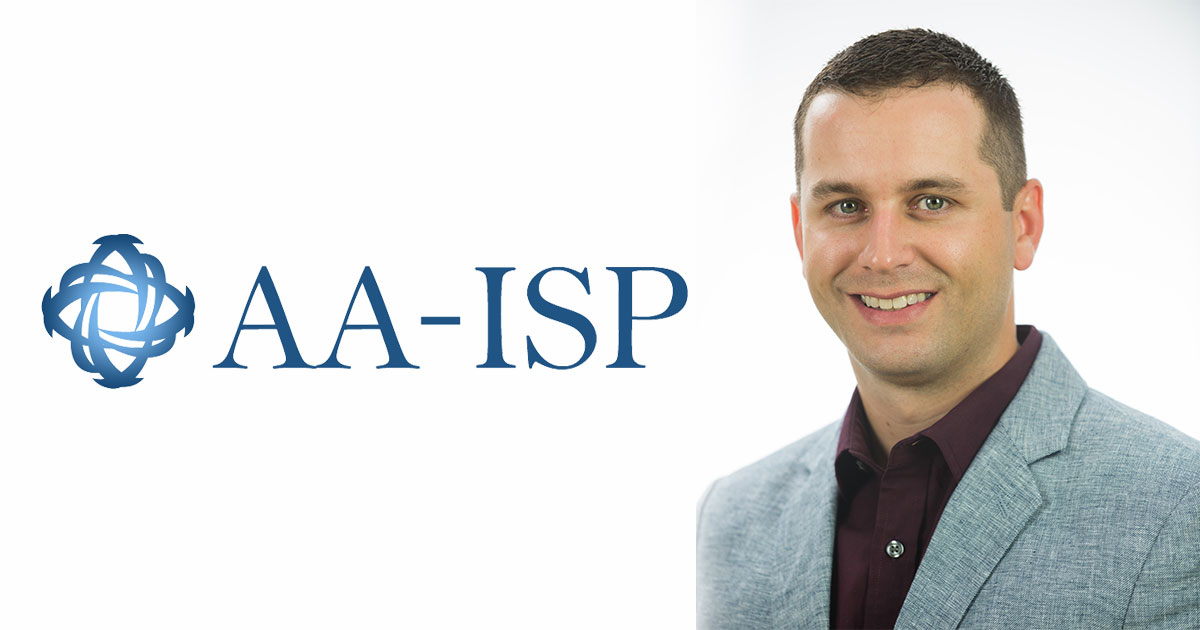 Our Vice President of Business Development Josh Albert is our go-to sales expert. He'll share his insight during a panel discussion at the American Association of Inside Sales Professionals (AA-ISP) Philadelphia chapter event on January 17.
The panel also includes Bill Morrow, the managing partner of Empirical Consulting Solutions, and Jim Regan, the co-founder and CMO of MRP, a predictive intelligence organization. The discussion will investigate how marketing and sales can align and how the success of their efforts can be measured.
The event is from 6:30-8:30 p.m. at MRP's offices in Philadelphia. It's open to both AA-ISP members and non-members. Find more information and register here.
AA-ISP is an international professional organization that is committed to driving inside sales forward. To understand the evolution of the industry, AA-ISP participates in research studies, organizational benchmarking and leadership round tables.